Main — Culture — Pet Shop Boys duo released a song about Putin, and compared him to Stalin
Culture
Pet Shop Boys duo released a song about Putin, and compared him to Stalin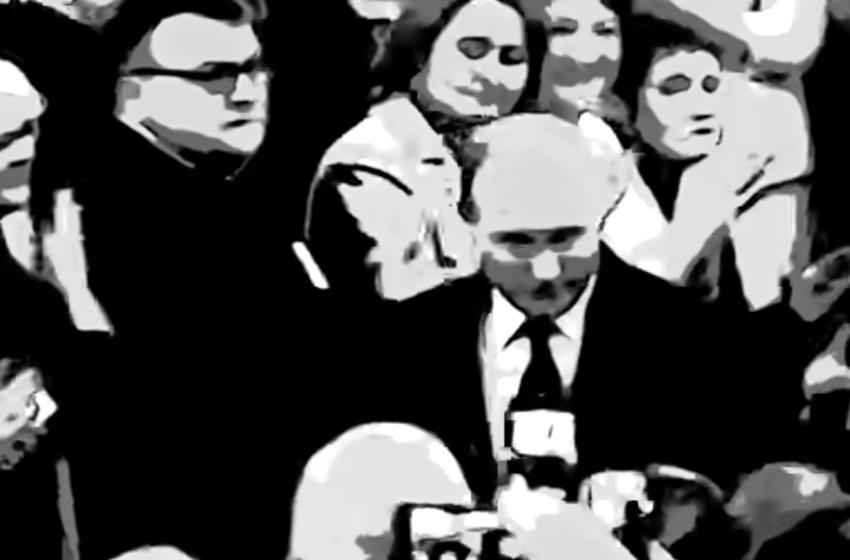 ---
British pop group, Pet Shop Boys, posted on their official YouTube channel a video called "Living in the past" dedicated to Vladimir Putin.
The song, written on behalf of Putin, deals with the Russian invasion to Ukraine. It also mentions Putin's recent trip to Volgograd and compares the Russian president himself to Joseph Stalin.
The video uses footage from Putin's inauguration after the 2018 presidential election and from the unveiling of the Stalin monument in Volgograd in 2023, on the eve of the 80th anniversary of the Soviet victory in the Battle of Stalingrad.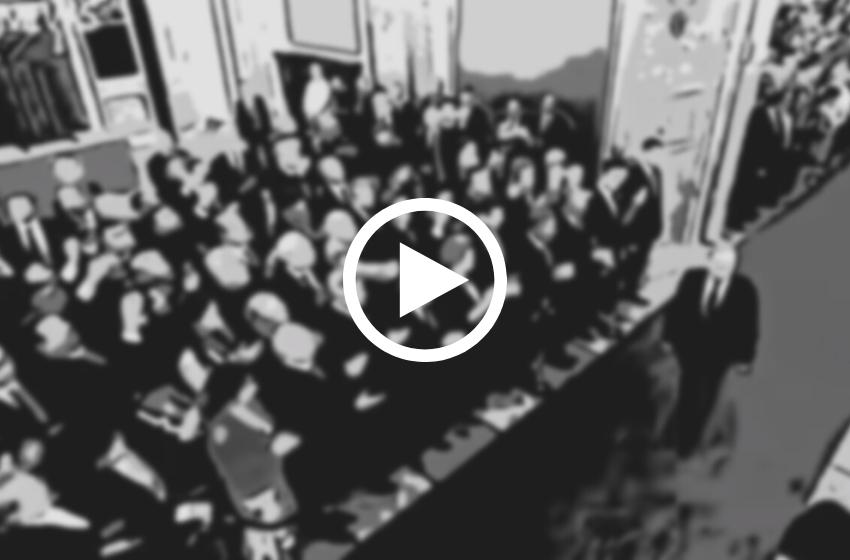 Lyrics:
I arrive in the city
where they've unveiled
a bust of my predecessor still much discussed
We tried to forget him
His crimes were catalogued
But in the new circumstances
once again he's a god
The past isn't even past
That's how long it lasts
I want them to fear me like everyone feared him
Arrested and shot but still they revered him
Like him I'll win
I won't be eclipsed I want men
to die with my name on their lips
The past isn't even past
That's how long it lasts
I'm the living embodiment of a heart of stone
A human monument to testosterone
Though inside I'm dead it's too late to lose
I'm all they ever talk about
on their news cycle of abuse
I'm there on your borders
Not gonna quit
To new world orders
I will never submit
Call me a warmonger and
I'll give you a war
Say I'm a cheat and
I'll still fake the score
There's no defeat that
I'll answer for
The West is effete
and they're begging for more
I'll get it all back the old status quo
I remember how it was and
I won't let it go
That's how long it lasts
The past isn't even past
That's how long it lasts
---