Main — Business — Poland issues the world's first postage stamp with a portrait of Zelensky
Business
Poland issues the world's first postage stamp with a portrait of Zelensky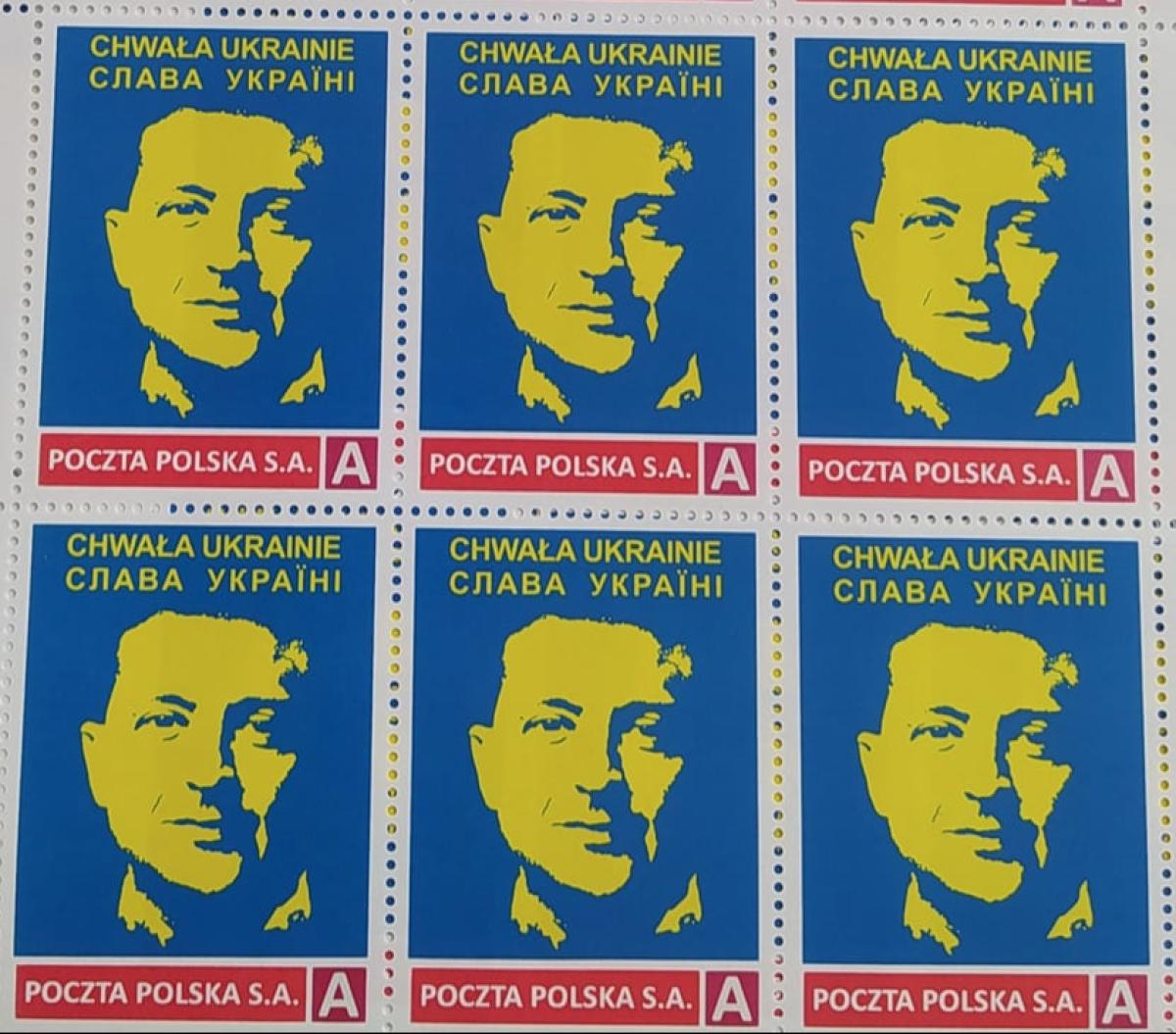 ---
This is the only stamp in the world with the image of the current head of state.
---
Poczta Polska issued stamps with a portrait of the President of Ukraine, Volodymyr Zelensky. The circulation of the stamp is limited. A total of 99 sheets were made with 9 stamps on each. Each of the stamps is numbered and has a QR link.
The price of one stamp is PLN 500 (a set of PLN 4500).
"This price is valid only for a few days. And then it will grow up. And if I can complete the whole plan, I will stop selling it, and it will only be available at auctions. As always, the entire amount goes to the purchase of humanitarian aid for Ukraine," wrote Lukasz Wantuch, a member of the Krakow City Council who initiated the creation of the brand.
The price did not stop the insane demand, so all the stamps were sold out after a few hours.
"Our friends from Poland sent the first postcard with the new stamp to the Russian Ambassador to Poland Sergey Andreev," reports the Lviv City Council, which has already received the coveted stamp.
---