Main — War — Prykhystok (Shelter) - housing assistance for refugees
War
Prykhystok (Shelter) - housing assistance for refugees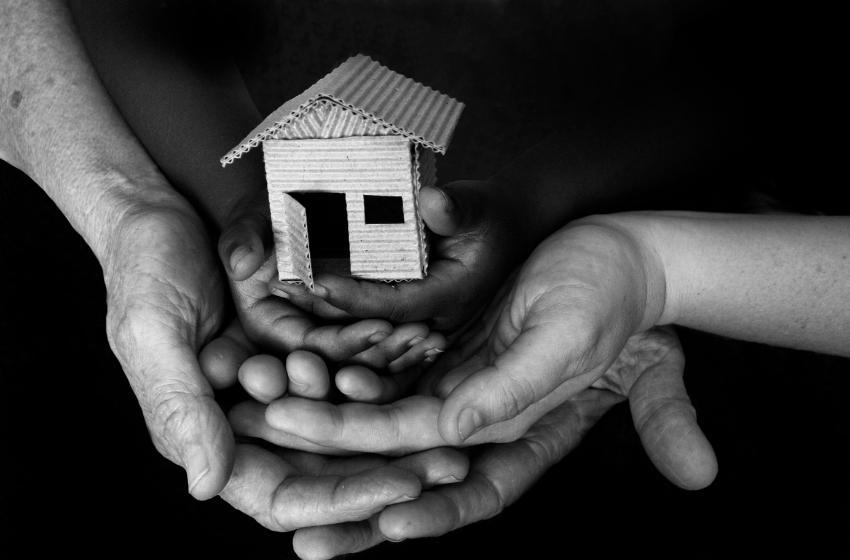 ---
Each of us has reconsidered the concept of "home" during these three terrible weeks. Almost 3 million people have already left Ukraine because of the war in Russia. Millions were forced to become internally displaced persons.
Housing has become a top priority for all these people.
Ukraine has created a website called "Prykhystok", where citizens can apply for temporary asylum.
If you have a room where you are ready to shelter fellow citizens - click "Provide housing". If you need shelter - click "Find housing".
The uniqueness of the project is that the ads for shelter are placed directly by people, homeowners. State bodies are not involved in the process.
The site is extremely easy to use: registration in a few clicks, after which anyone who wants to help with housing can place ads. It can be an apartment, a room or a house, or another option suitable for living.
To create an ad, you must select a region and town, leave a phone number, and specify the number of people you can accommodate.
English, Polish, Hungarian, Romanian, French and German versions are currently available on the site.
During the three weeks of the project's existence, Ukrainians posted more than 10,200 advertisements with housing offers on the Shelter website. And helped find temporary housing for over 40,000 people!
Today, the site has more than 7,000 current housing offers, of which almost 2,000 are abroad. They are added every minute. Among them are both offers for a few days and housing options for the long term.
---