Main — War — Putin appointed a new deputy defense minister
War
Putin appointed a new deputy defense minister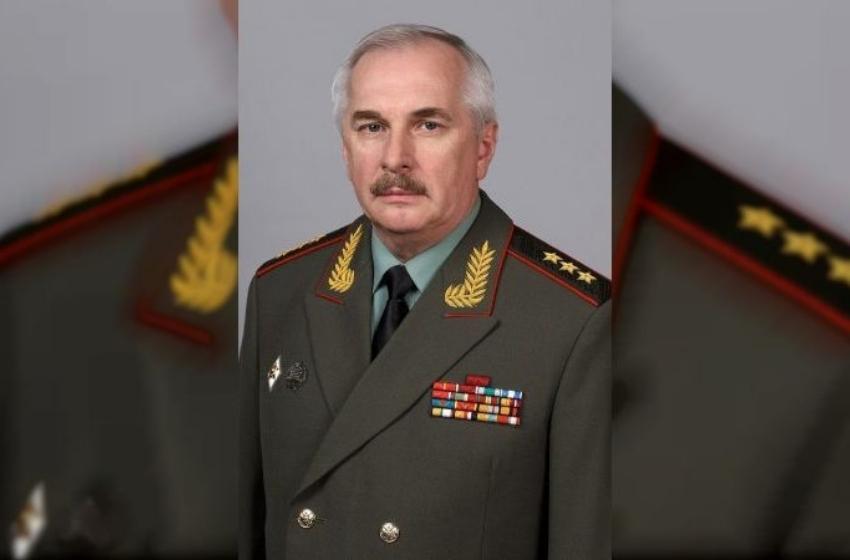 ---
In Russia, Putin appointed a new Deputy Minister of Defense Shoigu - he became a general who was previously engaged in recruitment in the intelligence service.
Kremlin dictator Putin has appointed a new deputy defense minister. The position went to 63-year-old General Viktor Goremykin.
This is stated in the document published on the website of legal information.
It is noted that the President of the Russian Federation, Putin appointed General Viktor Goremykin as Deputy Defense Minister of Shoigu. Previously, he held the position of the head of the personnel department of the Ministry of Defense of the Russian Federation.
Goremykin graduated from the higher tank command school, studied at the Academy of the Federal Intelligence Service and at the Russian Academy of State Service under the President of the Russian Federation. He also has several awards - in particular, "For services to the Motherland".
---