Main — War — Putin signed a decree to increase the number of the army by 137 thousand people
War
Putin signed a decree to increase the number of the army by 137 thousand people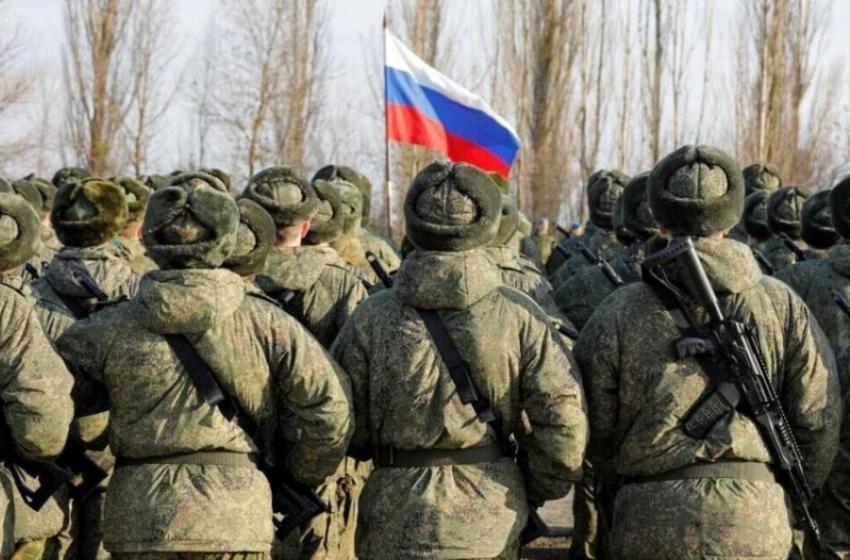 ---
On August 25, Russian President Vladimir Putin signed a decree to increase the number of military personnel. According to the document, the staff of the Russian army should grow to 1.15 million people.
A document published on the Russian portal of legal information states that the number of Russian armed forces should increase by 137,000 service members.
As informed by RIA Novosti, according to the previous decree of November 17, 2017, the authorized strength of the RF Armed Forces was 1,902,758 units, including 1,013,628 military personnel.
"To establish the staff strength of the Armed Forces of the Russian Federation in the amount of 2,039,758 units, including 1,150,628 military personnel," the new decree says.
Putin's decree will come into force on January 1, 2023.
---