Main — War — Reznikov: General Staff does not need to announce a new mobilization
War
Reznikov: General Staff does not need to announce a new mobilization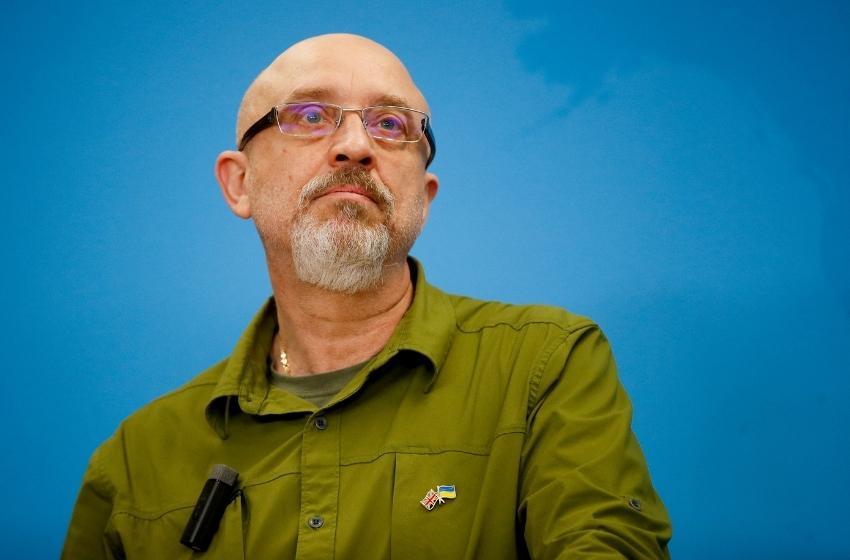 ---
"At present, the training of those units that will take part in the counteroffensive is particularly important," Reznikov said.
The mobilization plan, approved at the beginning of the full-scale invasion of the Russian Federation, is definitely not completed and not exceeded, Defense Minister Oleksiy Reznikov said in an interview with Delfi.
At the same time, he noted that the General Staff "does not need to announce a new mobilization."
"So, the General Staff continues to cope with compensation for the losses that we, unfortunately, suffer at a calm, gradual pace, and we, of course, do not experience a shortage of manpower," the minister said.
Reznikov noted that their preparation is no less important when training new people.
"At the very beginning, the regular army received and withstood the main, biggest blow. People who had already served in the army and had relevant experience. They were joined by veterans of the beginning of the Russian-Ukrainian war, those who had served and fought since 2014. Thus, The first waves of invasion were resisted primarily by those who had already served and fought. But now, of course, the country's defense and security forces are staffed with people who first need to be trained," Reznikov explained.
---