Main — War — Reznikov proposes to introduce a requirement for military training for civil servants
War
Reznikov proposes to introduce a requirement for military training for civil servants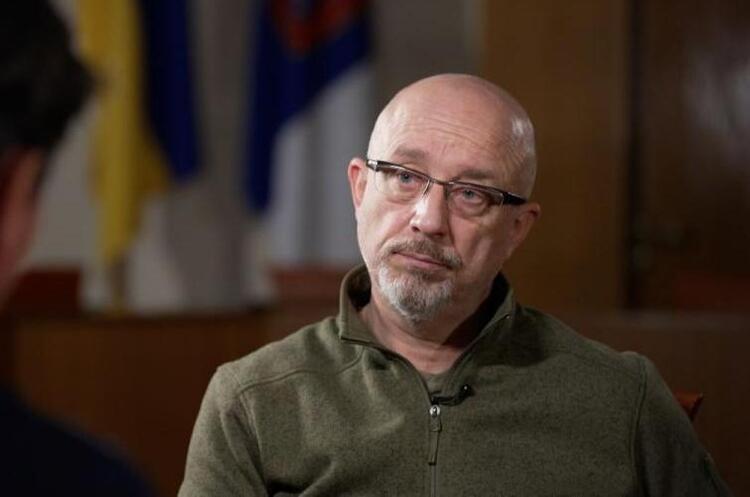 ---
Ukrainian Defense Minister Oleksiy Reznikov proposes introducing a military training requirement for running for elected positions, including the Verkhovna Rada.
This is stated in Reznikov's publication on the website of the "Ukrainian Pravda".
The presence of military training should become one of the mandatory requirements for working in the public service, as well as for running for elected positions in local governments, parliament, courts, and the like.

Oleksiy Reznikov
In his opinion, all areas should be analyzed through the prism of the need to be ready for defense.
You can apply the term "reasonable militarization" to these processes. After all, "militarization" in Israel, Sweden, Switzerland on the one hand and Russia and North Korea on the other have fundamental differences. It is important not to lose the essence.

Oleksiy Reznikov
---