Main — War — Russia continues to forcibly relocate Ukrainian children from the occupied territories
War
Russia continues to forcibly relocate Ukrainian children from the occupied territories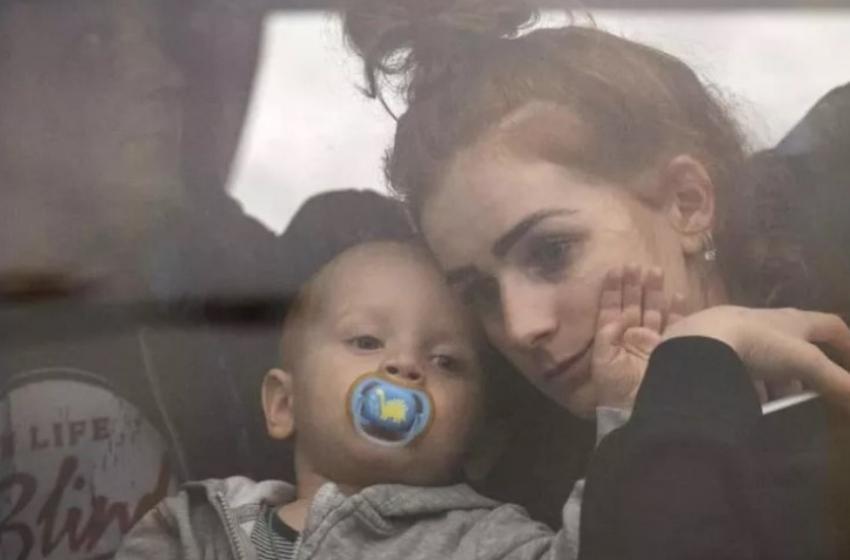 ---
By Ludmila Denisova, Ukrainian Parliament Commissioner for Human Rights
The military of the aggressor country continues to forcibly relocate Ukrainian children from the occupied territories of Ukraine to the territory of the aggressor country.
It became known about the facts of illegal removal of 13 orphans, children deprived of parental care.
Six children from a family-type orphanage were taken from Mariupol to Rostov-on-Don in Russia. The mother-educator went for water and did not return, her whereabouts are unknown. One of the children from the orphanage was able to get to Zaporizhia and reported that the children were being taken to Russia. The boy also noted that the children want to return to Ukraine.
Seven children together with their parents and educators were illegally taken from another family-type orphanage in Mariupol to the village of Yahidny, Rostov Region.
Mother reported the illegal removal of another child from Mariupol, the girl was taken to Donetsk.
Ukrainian children deported to Russia are placed in the care of russian citizens, which is a crime that falls under the definition of human trafficking under international law.
The actions of the occupiers violate the state's obligation to ensure the rights of children in armed conflict, as provided for in Article 38 of the UN Convention on the Rights of the Child.
Russia grossly violates the provisions of Article 49 of the Geneva Convention relative to the Protection of Civilian Persons in Time of War, which prohibits the forced relocation or deportation of persons from the occupied territories.
I appeal to the Security Service of Ukraine and the Comrade of the Red Cross in Ukraine to assist in the speedy search for and return of children.
I appeal to the UN Commission for Investigation Human Rights Violations during the Russian Military Invasion of Ukraine to take into account these facts of Russia's violations of children's rights in Ukraine.
---