Main — War — Russia hit the Kherson region with Su-35 guided bombs and Kh-31 missiles
War
Russia hit the Kherson region with Su-35 guided bombs and Kh-31 missiles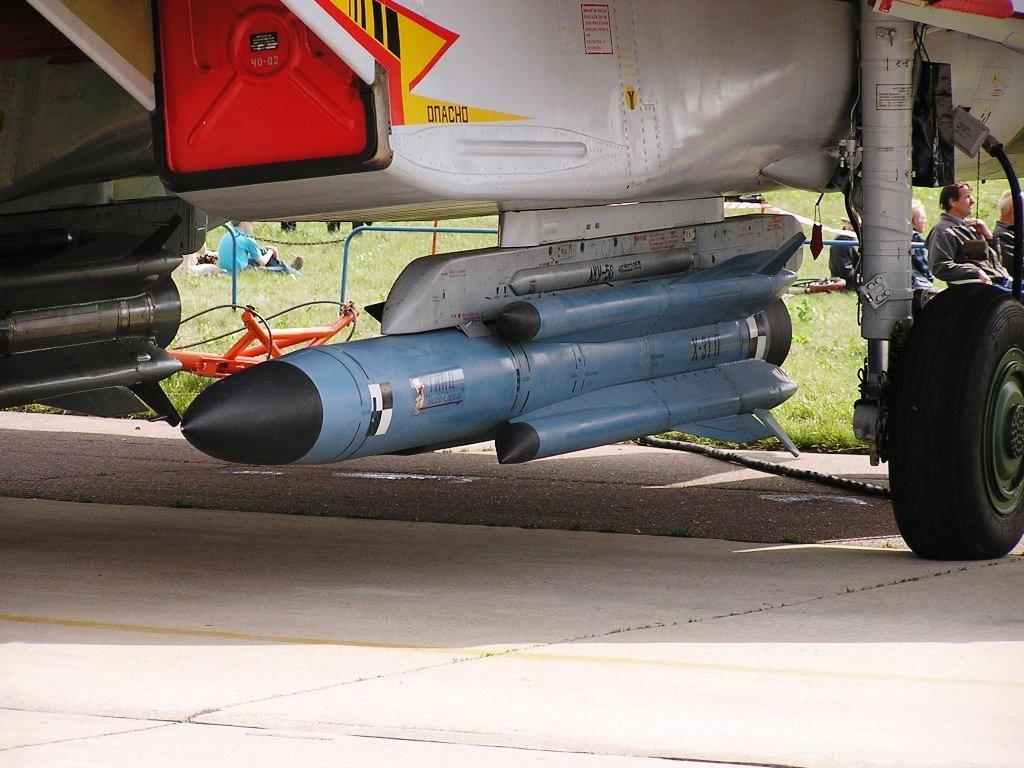 ---
They destroyed five storage buildings, and equipment for transporting grain at the elevator.
On the evening of April 8, six Su-35 fighters of the Russian invaders attacked the Berislav district of the Kherson region with guided aerial bombs and Kh-31 anti-radar missiles.
As a result of the airstrike, five warehouse buildings were destroyed, as well as a belt gallery for transporting grain at a local elevator, and several houses were mutilated. The Operational Command South reports this.
"The Russian invaders increased the total number of attacks per day to 75, but their priority targets remain residential areas, social facilities, and places where the civilian population gathers. It says that the occupiers are neglecting the norms of international humanitarian law, shell hospitals, educational institutions, industrial and agricultural enterprises," said in the message.
---