Main — War — Russia is preparing a new wave of launches of Iranian drones
War
Russia is preparing a new wave of launches of Iranian drones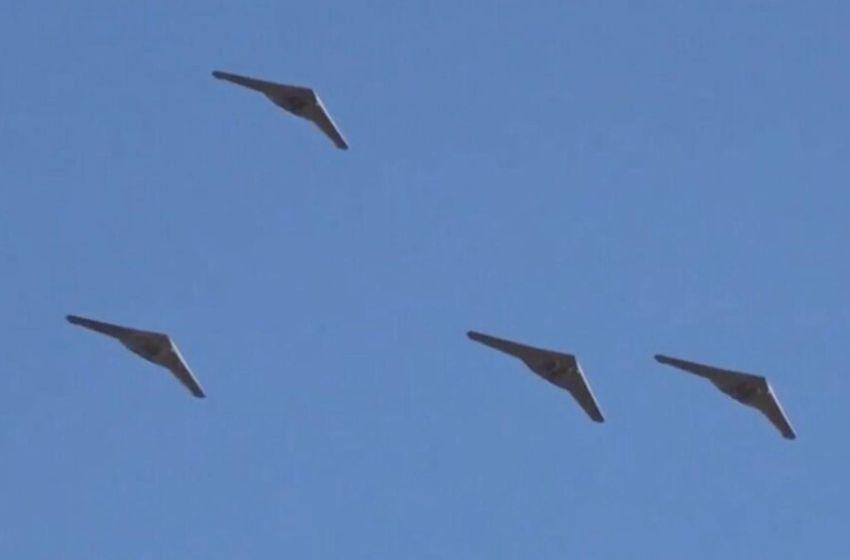 ---
Russia is preparing a new wave of launches of Iranian kamikaze drones. The Defense Forces recorded the activity of transport aircraft, which probably, delivered a new batch of UAVs to the occupiers.
As Natalya Humenyuk, a representative of OС South, said on the air of the national telethon, there have been no reminders of drones in the airspace of Ukraine for some time due to adverse weather conditions in the south.
"But here, this can be evidenced by the peculiarities of the weather conditions in the south, due to which the drones still have to fly if they are launched even in other regions of Ukraine," Humenyuk said.
She stressed that Iranian drones have to start from the eastern coast of the Sea of ​​Azov, fly over the Sea of ​​Azov and the air masses over the Black Sea: "And the stormy weather and gusty winds were so powerful that the use of drones is not only impractical but is also critically reversed. Therefore they most likely did not launch them."
"In addition, we observed the activity of transport aviation, which delivered new supplies. Therefore, it is likely that the next wave of drone launches is being prepared," Humenyuk added.
---