Main — War — "Russia-NATO Pact is dead": Poland is interested in nuclear weapons
War
"Russia-NATO Pact is dead": Poland is interested in nuclear weapons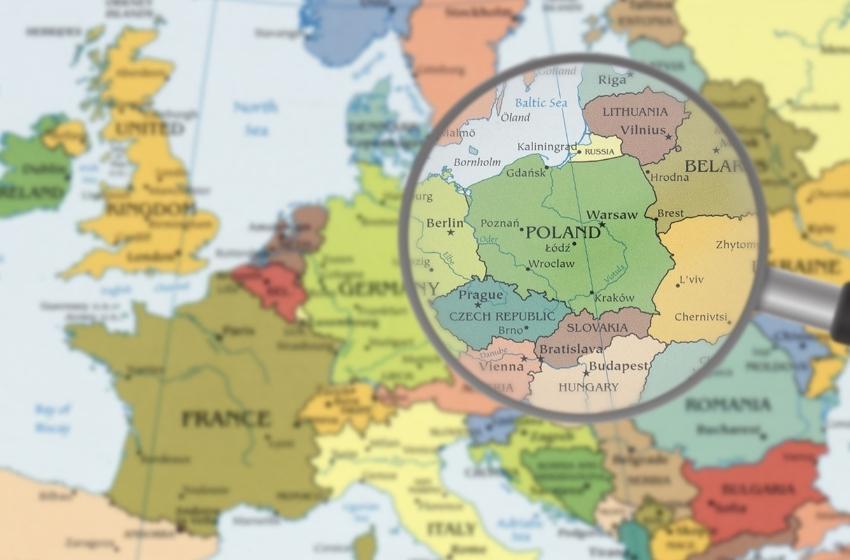 ---
Russia, through its aggression against Ukraine, annulled the Russia-NATO pact of 1997. Now Poland is interested in participating in the Nuclear Sharing program.
According to the President's website, this was stated by the head of the International Policy Bureau of the President of Poland, Jakub Kumoch.
Earlier, Andrzej Duda said that Poland is negotiating with the United States to participate in a nuclear sharing program.
After that, State Department spokesman Vedant Patel said that the US has no plans to deploy nuclear weapons in any country that joined NATO after 1997.
Kumoch expresses regret that 1997 appears in this statement.
"In 1997, the Russia-NATO pact was signed, based on which there is a conviction that no additional permanent NATO forces should be deployed in Eastern Europe. We believe, and the President said at the NATO summit, that this act is dead, Russia simply canceled his aggression against Ukraine," he added.
He noted that Poland is most interested in deploying NATO forces on its territory and participating in the Nuclear Sharing program.
Nuclear Sharing is part of NATO's nuclear deterrence policy. It allows the provision of nuclear warheads to Member States that do not have their own nuclear weapons. Since November 2009, as part of the Nuclear Sharing program, American nuclear weapons have been deployed in Belgium, Germany, Italy, the Netherlands, and Turkey.
---