Main — War — Russia uses ammunition depots in Transnistria to smuggle weapons
War
Russia uses ammunition depots in Transnistria to smuggle weapons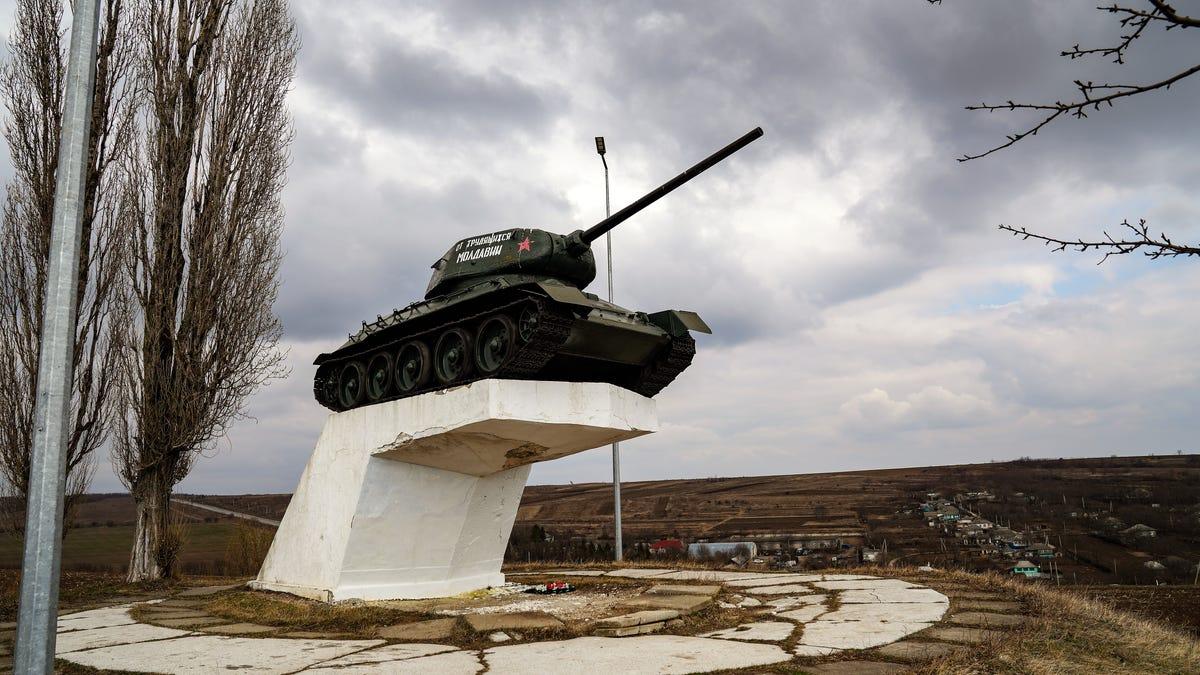 ---
"30 years ago, the Russian Federation occupied the territory of Transnistria. There are mobilization exercises with a task force of Russian troops stationed in this area every year. During the exercises, defensive and counter-offensive operations are carried out using ammunition from warehouses in the village of Kovbasniy. Part of the ammunition is used for combat training, part, according to military intelligence, for smuggling,"- said on the TV channel" Nastoyaschee Vremya "a representative of the Ministry of Defense of Ukraine Vadym Skibitsky.
In addition, a representative of Ukraine's military intelligence said that the current situation in the region is a clear signal of the Russian Federation's readiness to use Transnistria as an additional springboard for aggression not only against Ukraine but also possible aggressive actions against the Republic of Moldova.
"We are monitoring the situation in Transnistria. There is now a severe struggle between government officials and the special services of the Russian Federation are very active. The terrorist acts committed on the territory of Transnistria were aimed at forcing the Transnistrian leadership to agree to expand the presence of Russian troops. In addition, the explosions at the facilities will be presented as a threat to the region's population and a signal to the leadership of the Republic of Moldova to abandon pro-European policies. The main goal is to keep the region completely under Moscow's control, as it has been trying for 30 years.
As for the terrorist attacks themselves, this is typical handwriting of the Russian FSB. According to our data, everything happening in Transnistria is under the control of the FSB of the Russian Federation," said Vadym Skibitsky, a representative of the Ministry of Defense of Ukraine.
---