Main — Business — Russian soldier killed an Orthodox priest in the Kyiv region
Business
Russian soldier killed an Orthodox priest in the Kyiv region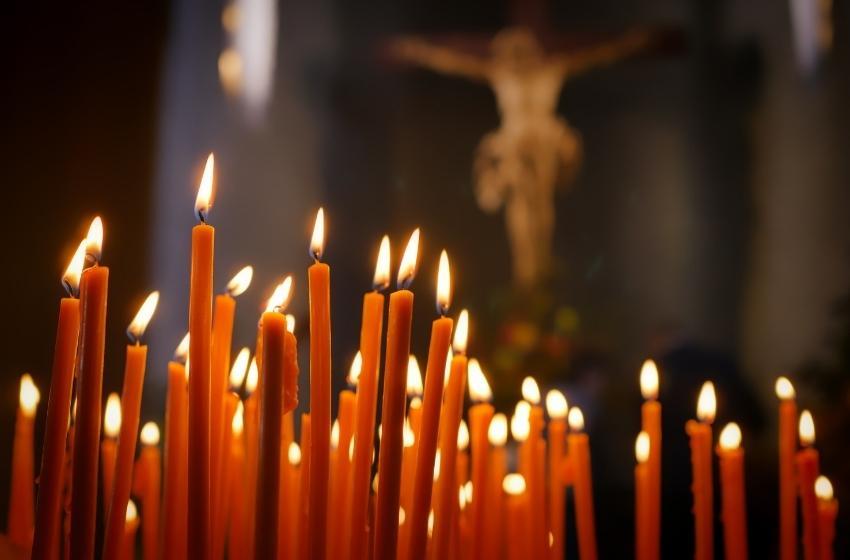 ---
By Hromadske
The Russian soldier killed the priest Maksim Kozachyna near Ivankov, Kyiv region - the priest was serving there.
This information was confirmed to us by the representative of the Ortodhox Church of Ukraine, Archbishop Evstratiy Zarya.
"Unfortunately it is so. We received this information a few days ago, when the Russian invaders were moving through Ivankov, but they were not able to confirm it definitively, because they did not allow the body to be taken away," Zorya said and added that today they received final confirmation from eyewitnesses and Kozachina's funeral took place.
"Until the last, we hoped that he was wounded but alive. But they confirmed to us that he was killed," Zarya told us.
He also noted that at the time of the murder, Kozachina was in the cassock of a clergyman, but he did not know what exactly became the motive for the conflict and whether there were witnesses to the crime.
The clergyman Dmitry Povorotny, who identified himself as a countryman of the murdered Kozachina, assures that the man was killed in order to take away his car: "They just pulled him out of the car and shot him."
He said that the murdered father Maxim was from the Dnepropetrovsk region, graduated from a secondary school in 1996 and entered the Kyiv Theological Seminary of the UOC-KP, where he studied until 2000. Since then, he was the rector of the parish of the Nativity of the Blessed Virgin Mary in the village of Rozvazhiv, Ivankovsky district, Kiev region. During the Russian-Ukrainian war, he was a chaplain.
---