Main — Business — Russian oil deliveries to Hungary and Slovakia through Ukraine should restart soon
Business
Russian oil deliveries to Hungary and Slovakia through Ukraine should restart soon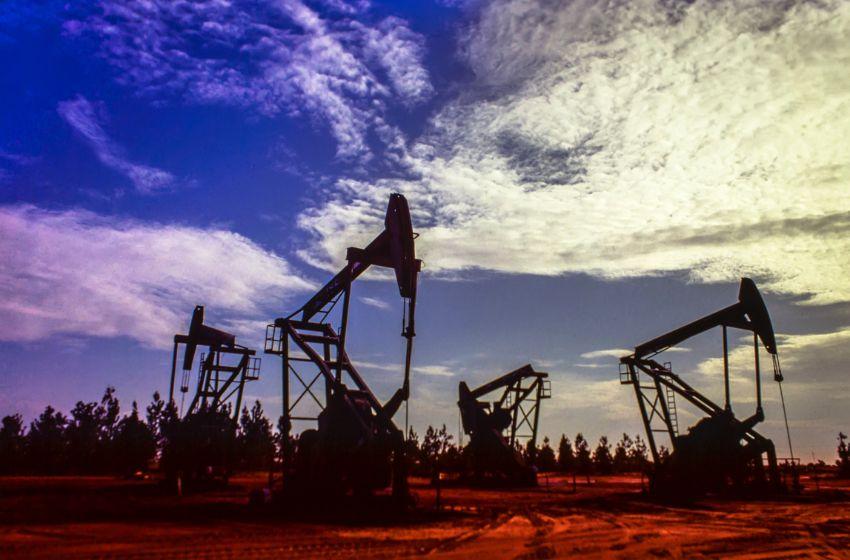 ---
Positive market reactions to the proposal of the Slovakian oil company Slovnaft and the Hungarian energy group MOL to pay transit fees for transporting oil through the southern branch of the Druzhba oil pipeline, according to Slovnaft.
---
Slovnaft has already made a payment to the company's account. Based on this, Slovnaft expects the resumption of oil supplies in the coming days. The Russian side also agreed with this decision.

Slovnaft, press release
According to Bloomberg, the Hungarian MOL also transferred the transit payment and expects to resume deliveries in the coming days.
Earlier, the Russian pipeline company Transneft reported that on August 4, the Ukrainian state company Ukrtransnafta stopped the transit of Russian oil through Ukraine due to a failure to pay the transit fee. It was noted that the funds sent on July 22 for transit in August were returned to the account of Transneft on July 28 in connection with the entry into force of EU Regulation 2022/1269.
Through the southern branch of the Druzhba oil pipeline passing through the territory of Ukraine, oil supplies are carried out in the direction of the refineries of Hungary, Slovakia and the Czech Republic on the basis of a long-term agreement between PJSC Transneft and JSC Ukrtransnafta for the provision of oil transportation services on the terms of 100% prepayment.
The Hungarian MOL and the Slovak Slovnaft (also part of the MOL group) initiated discussions with the Ukrainian and Russian sides on the possibility of paying a transit fee to MOL or Slovnaft, which would allow oil supplies to be restored.
"The interruption of supplies occurred after technical problems at the bank level due to the payment of transit fees from the Russian side. However, production at the Bratislava refinery is running smoothly, and deliveries to the market are smooth. During this period, the Bratislava refinery is in close cooperation with the national oil transporter Transpetrol, as well as in cooperation with the Slovak Ministry of Economy, uses all the reserves available in the system for processing," Slovnaft reported.
So far, there have been no reports of a solution to the problem of transit to the Czech Republic.
Last year, 12 million tons of Russian oil was transported through Druzhba through Ukraine, including 3.4 million tons to the Czech Republic, 5.2 million tons to Slovakia, and 3.4 million tons to Hungary.
---