Main — Diplomacy — Ryanair Group CEO, Michael O'Leary: Airline will return to Ukraine as fast as possible once it is deemed safe by aviation authorities
Diplomacy
Ryanair Group CEO, Michael O'Leary: Airline will return to Ukraine as fast as possible once it is deemed safe by aviation authorities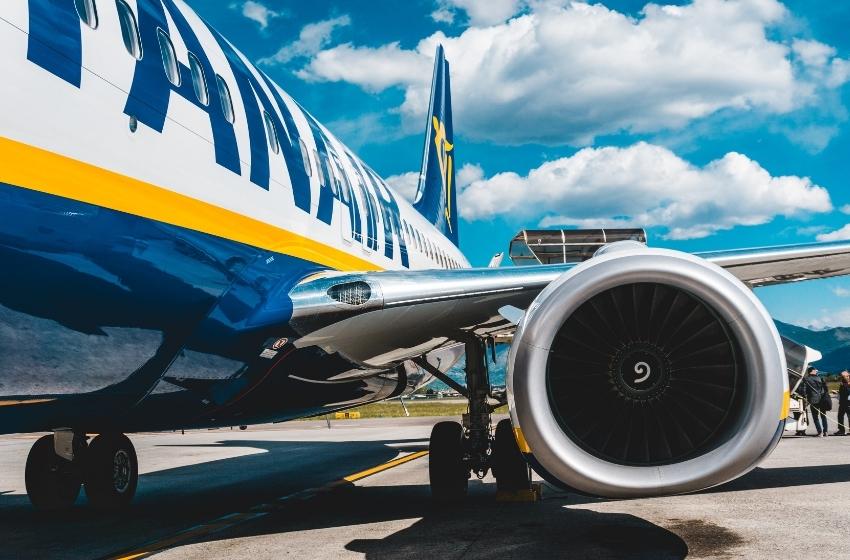 ---
CEO of Ryanair Group, Michael O'Leary, said that his airline will return to Ukraine as soon as possible, as soon as the aviation authorities deem it safe. He examines the work of companies with bases in Kyiv, Lviv and Odessa.
Ryanair Group CEO Michael O'Leary said this in an interview with Simple Flying
Ryanair plans to quickly resume flights to Ukraine after the country's airspace is deemed safe. Asked how long it would take Ryanair to return to Ukraine once the airspace was safe, the airline's CEO Michael O'Leary said: "Within seven days."
In addition, he noted that the company would like to work with bases in Kyiv, Lviv and Odessa.
"I think we would go back into Ukraine within days. Certainly immediately with destination flights. Then as quickly as possible, with bases. We'd operate with bases in Kyiv, Lviv, and Odessa. Kherson may not be available to us. But we would want to be very active in the reopening and reconstruction of the Ukrainian economy," said Michael O'Leary.
Ryanair had flights to four Ukrainian airports from four countries. Kyiv accounted for 61.6% of operations in the country, with flights from 13 nations. Italy and Poland both had more than 100 rotations scheduled.
Lviv was the second busiest Ryanair destination, with 23.6% of the market, including flights from seven countries (Italy and Poland rank highest). Odessa had 13.4% of Ryanair's Ukraine ops from five countries, while Kharkiv had just nine flights (1.4%) scheduled monthly.
---