Main — Diplomacy — Sarata: a German village in Odessa region
Diplomacy
Sarata: a German village in Odessa region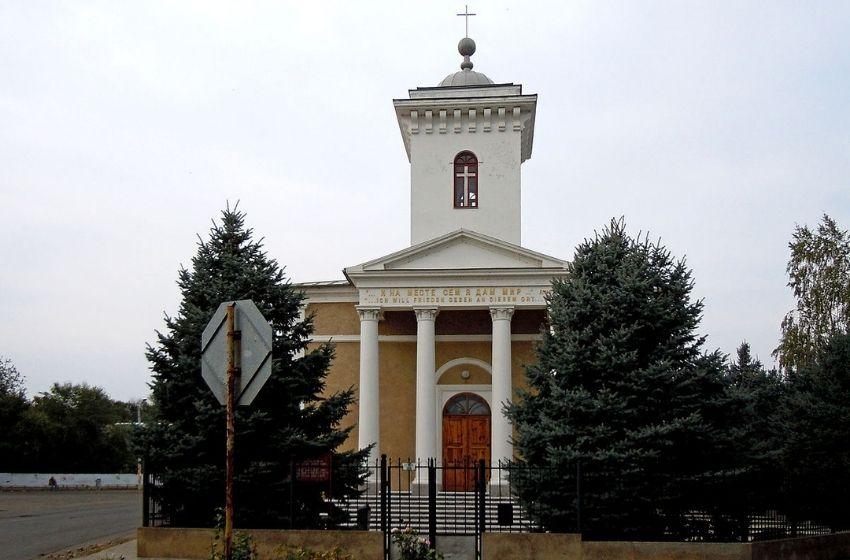 ---
Sarata is an urban settlement located 138 kilometers from Odessa. Today, its population is around 5 thousand people, but once it was a prosperous piece of Germany in Bessarabian province.
---
Sarata was founded in 1822 on the site of the Tatar settlement of Gura-Kuruder. Its name means "salty" in Romanian and is derived from the Sarata River, which flows through the town.
A group of German colonists, guided by Pastor Ignacy Lindl, moved to these places. In April 1822, 50 carts with migrants arrived in future Sarata. The first inhabitants of Sarata were 63 families from Württemberg and Bavaria. They received numerous benefits from the government, money for starting a farm and tax exemptions. The Germans organised the colony according to Christian canons.
In 1823, the first school was built in Sarata, and 20 years later, the colonist Werner, using his own money, built the first pedagogical school in Bessarabia. It trained teachers for rural parish schools in the German colonies, as well as clerks and land surveyors. Around the same time, a church of Evangelical Christians appeared in Zarat.
By the middle of the 19th century, Sarata had turned into a small town with several factories, shops, a post station and a school. And after another three decades, a mechanical plant began operating in Sarata, which was one of the seven largest enterprises in the Bessarabian province.
---