Main — War — Security Service of Ukraine liquidates new intelligence network and neutralizes gang that attacked Territorial Defense units
War
Security Service of Ukraine liquidates new intelligence network and neutralizes gang that attacked Territorial Defense units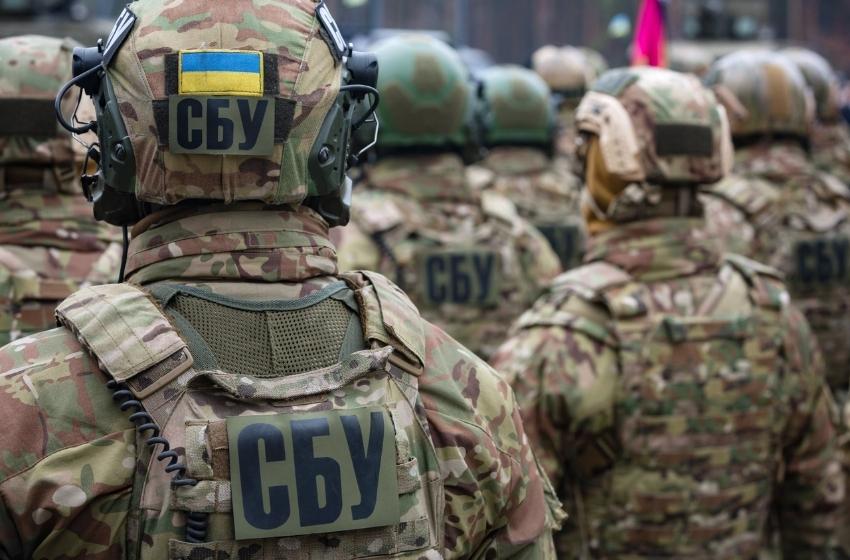 ---
In the Dnipropetrovsk region:
During a special operation, The Security Service of Ukraine neutralized RAM, which attacked one of the leaders of the local Defense Forces. He prevented the illegal transportation of weapons through the checkpoint.
In the Lugansk region:
The Security Service of Ukraine has opened criminal proceedings against a group of memebers of the State Duma of the Russian Federation who carried out propaganda actions in Lugansk, motivating members of the so-called "LPR" armed groups to take active hostilities against Ukraine.
In the Rivne region:
The Security Service of Ukraine has exposed an agent of the Russian special services gathering intelligence information, including the location of units of the Armed Forces of Ukraine.
In Kyiv:
An enemy Internet agent was detained who called for an aggressive war, threatened the Ukrainian military, and justified the crimes of the russian army.
In Vinnytsia:
The Security Service of Ukraine exposed a local woman who justified Russia's aggression against Ukraine on social media and called for recognizing the so-called "independence of the L / DNR."
---