Main — Business — Silicon Drinkabout Odessa hosting the German-Ukrainian digital partnership
Business
Silicon Drinkabout Odessa hosting the German-Ukrainian digital partnership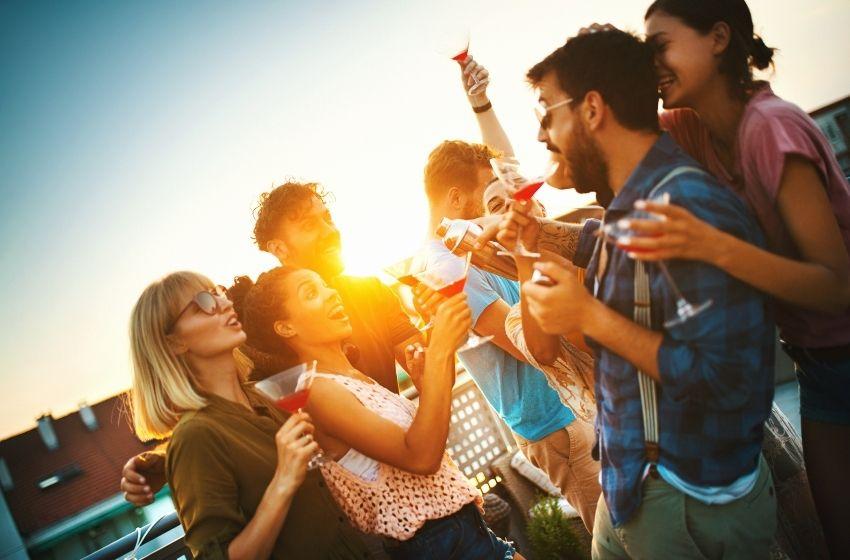 ---
Silicon Drinkabout Odessa is recurring networking party organised by a group of IT professionals in Odessa, with the purpose to meet interesting people from the same field (managers, entrepreneurs and employees) in cool locations of Odessa, on Friday evening.
---
After one year of lockdown, the IT community of Odessa will meet again on the first Friday of the month, July 2, at 18:30. The Silicon Drinkabout community has been described as a support network, a place to have honest conversations and best of all, as a family. Attendees: representatives of the IT community, entrepreneurs, innovators, startuppers and more.
The location is the beach disco club "True Man Hot Boat" (Delphin Beach, Odessa).
This Silicon Drinkabout Odessa #34 will host, for the first time, a small delegation of the AHK German-Ukrainian Chamber of Commerce and Industry, guided by Alexander Markus (head of board of AHK Ukraine) and Sergey Zhaburovsky (export helpdesk, AHK Ukraine).
The two guests will briefly explain the German-Ukrainian Digital Partnership (www.gu-dp.com) to the IT community of Odessa. The "German Ukrainian Digital Partnership" is a special network platform to connect the decision makers from business environment and economic institutions in Germany with IT clusters, Tech Schools, EcoSystems and companies from ICT industry of Ukraine. The aim of the partnership is to increase the economic exchange and boost the cooperation and investments in the IT sector between two countries. Initiators of this partnership are the German Eastern Business Association, NRW.Global Business and the German-Ukrainian Chamber of Industry and Commerce
After their speech, Alexander and Sergey will join the party and be available to give more details to any Silicon Drinkabout participant, interested in projects with German companies.
---