Main — Business — Silvio Berlusconi: Putin dragged into war by Russian nationalists
Business
Silvio Berlusconi: Putin dragged into war by Russian nationalists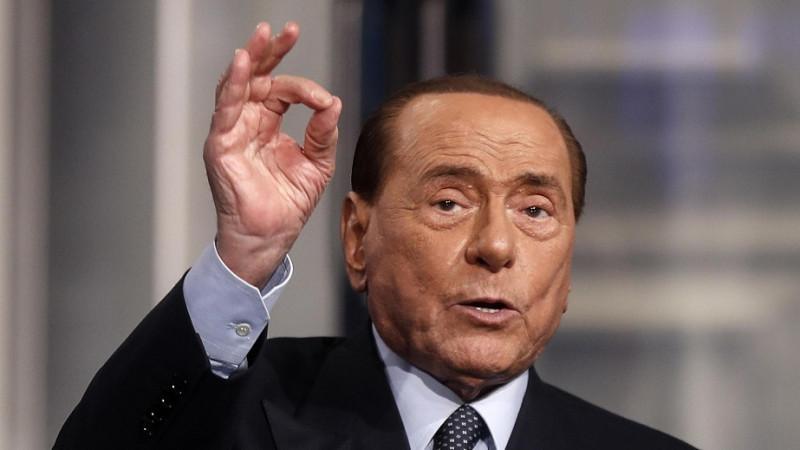 ---
Former Italian Prime Minister Silvio Berlusconi said that Russian President Vladimir Putin was "dragged" into the war in Ukraine.
He said this on Italian television, writes the BBC.
According to him, the Russian army was supposed to replace the Ukrainian government with "decent people."
"The troops were supposed to enter, reach Kyiv in a week, replace the Zelensky government with decent people and return in a week," Berlusconi said.
He noted that the Russian media created the story about the murder of Russian speakers in eastern Ukraine, and reports promoted by separatist forces and nationalist-minded politicians "left Putin no other choice."
"The Russian population, his party, and his ministers pushed Putin to invent this special operation. Instead, they met with unexpected resistance, which was then fueled by weapons of all kinds from the West," the politician said.
The publication notes that on September 25, Berlusconi's Forza Italia party may come to power in the general elections in Italy.
Opposition leaders have condemned his words, and Center Party leader Carlo Calenda has accused him of speaking "like General Putin."
After that, Berlusconi said that his words were "too simplistic."
"Aggression against Ukraine is unjustified and unacceptable, [Forza Italia's] position is clear. We will always be with the EU and NATO," he added.
In April, Silvio Berlusconi said he had always considered Putin "a man of democracy and peace" but was now disappointed with him.
Later, he said that Europe should unite and try to force the Ukrainian government to accept Russia's demands. According to him, putting Putin at the negotiating table with the help of harsh statements will not work.
He also stated that sending "weapons to Ukraine makes Italy an accomplice in this conflict."
---