Main — War — SSU declares collaborator who helped Russia deport over 1,000 Ukrainian children suspect
War
SSU declares collaborator who helped Russia deport over 1,000 Ukrainian children suspect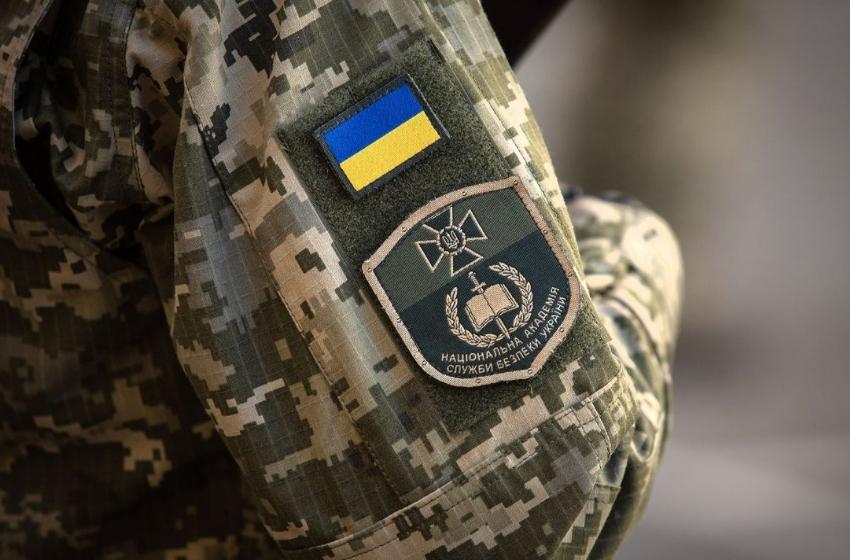 ---
The SSU continues to expose the Kremlin's war crimes and identify those who assist the aggressor.
As a result of investigative activities, the SSU documented facts of forced deportation of over 1,000 Ukrainian children by ruscists from the temporarily occupied areas of southern and eastern Ukraine.
The minors were taken to Sevastopol in September-October 2022 under the guise of 'voluntary evacuation'.
Among the victims are orphans and hundreds of children whose parents were illegally detained by occupiers when the families tried to leave the war zone.
To carry out the deportation, Russians involved an owner of a Crimean travel agency.
This woman voluntarily agreed to help occupiers forcibly take the children from Kherson, Melitopol, Donetsk, Luhansk and Makiivka to the temporarily occupied peninsula.
For this purpose, she provided buses and ensured further accommodation of the deported children at social facilities in the Crimea.
Based on the collected evidence, SSU investigators notified the travel agency owner of suspicion under Article 111-1.4 of the CCU (collaboration).
The suspect is hiding in the temporarily occupied territory of southern Ukraine.
The investigation is underway to establish all the circumstances of the crime and hold the involved to account.
The SSU is investigating the proceeding under the supervision of the Prosecutor's Office of the Autonomous Republic of Crimea and Sevastopol.
---