Main — Business — Support the cycling of Odessa region
Business
Support the cycling of Odessa region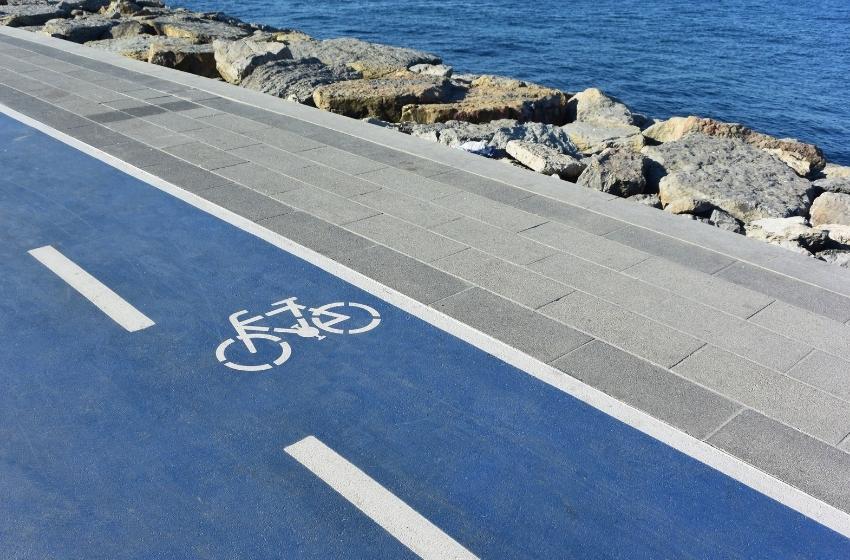 ---
Public organization "VeloVector" was created to unite cyclists of Odessa. The main goal is to create a full-fledged bicycle infrastructure in Odessa, to develop the bicycle as an ecological mode of transport. Also support of cycling and professional volunteer organizational support of mass sports events, which affects the awareness and healthy development of citizens.
---
The Head of The Road Service in Odessa region the Service Dmytro Rybalka held a working meeting with representatives of the public organisation "VeloVector".
The main purpose of the meeting is to create a full-fledged cycling infrastructure and develop cycling in the Odessa region. Currently in Ukraine, bicycle paths are extremely rare and do not form a transport network, which makes it difficult to hold cycling competitions.
The Road Service in Odessa region will take into account the comments and wishes of the cycling community on improving the network of bicycle routes and the means necessary for the comfortable and safe movement of cyclists.
From this year, the development and implementation of projects for the repair of roads which will be part of the bike lanes will begin. Along the roads repaired in 2020, for example, sections T-16-47 Chernomorsk - Sanzhiyka and T-16-10 from Shabo to Kurortny, there will also be cycling infrastructure. Separate projects will be created for this purpose.
In the Odessa region, cycle paths can become an additional stimulus for the development of international competitions in cycling, roadside infrastructure and tourism in nearby settlements.
---