Main — Diplomacy — Swiss cookies by Elina Svitolina
Diplomacy
Swiss cookies by Elina Svitolina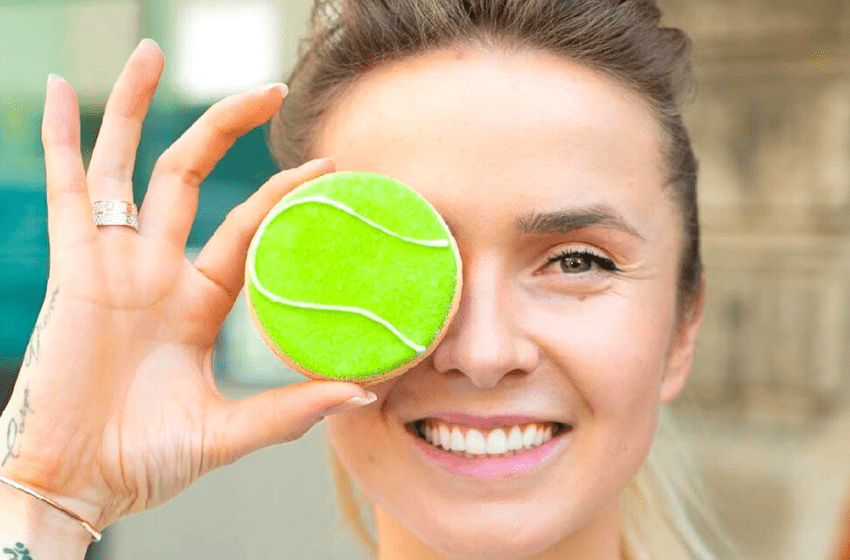 ---
Raising funds for the tennis camp for children Elina Svitolina foundation announced a new collaboration project with Christies Bakery
---
The first racket of Ukraine, Elina Svitolina announced her new initiative project. This time together with a Swiss brand CHRISTIES BAKERY has developed a :
boxing limited edition - CHRISTIE'S BAKERY by Elina Svitolina
which contains a unique set of themed cookies and a postcard with the image and autograph of Elina Svitolina.
The raised funds will be used to organize a tennis camp by Eina Svitolina Foundation for children under 12, which will take place this summer.
---
Also it was inforemd that Elina Svitolina will take part in the Elle Spirit Open tournament, which will be held July 3-5 in Montreux, Switzerland, located next to Lausanne.
---
The mission of the Elina Svitolina Foundation is to help encourage
children through the sport of tennis to learn the values of hard work, self
discipline and the importance of giving 100% everyday in life. The foundation helps create opportunities through scholarships, after school programs, camps and special events.
---