Main — Diplomacy — Switzerland invalidates Russian passports issued in the occupied territories
Diplomacy
Switzerland invalidates Russian passports issued in the occupied territories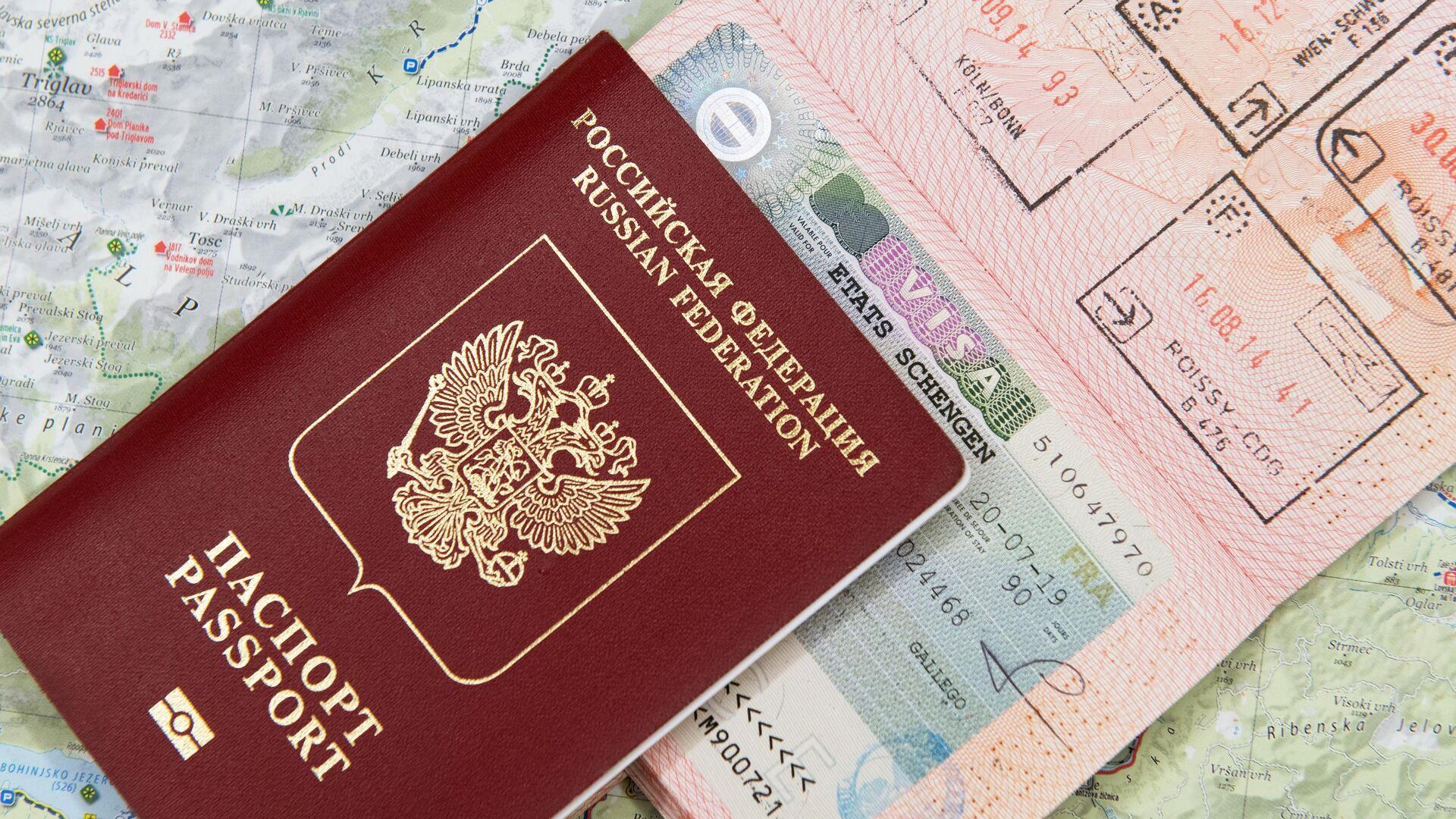 ---
Switzerland stated that Russian passports issued in the occupied territories were invalidated.
---
Swiss authorities have announced that the country has no longer accepted Russian travel documents issued in Ukraine and Georgia. In addition, travel documents issued in the territories occupied by Russia will also not be accepted for obtaining a visa.
According to the Swiss Federal Council, the new travel documents issued in the Russian-occupied regions and in the separatist territories of Georgia will not be recognized as valid travel documents for crossing the external borders of the Schengen Agreement, reports SchengenVisaInfo.com.
The Swiss authorities noted that exceptions are possible in cases where the person holding such a document was a Russian citizen before the deadline.
EU Council refusal to accept Russian passports:
On December 8, 2022, the Council of the EU decided not to accept Russian travel documents issued in the occupied regions of Ukraine and Georgia and stated that persons holding such documents would not be able to use them to travel to the bloc.
The EU Council noted that Russia has been issuing passports to residents of Crimea since 2014, in 2019, this practice was extended to the Lugansk and Donetsk regions and in 2022 to the Zaporizhzhia and Kherson regions.
---