Main — War — "The butcher of Mariupol" Mizintsev received a high position in the Russian Defense Ministry
War
"The butcher of Mariupol" Mizintsev received a high position in the Russian Defense Ministry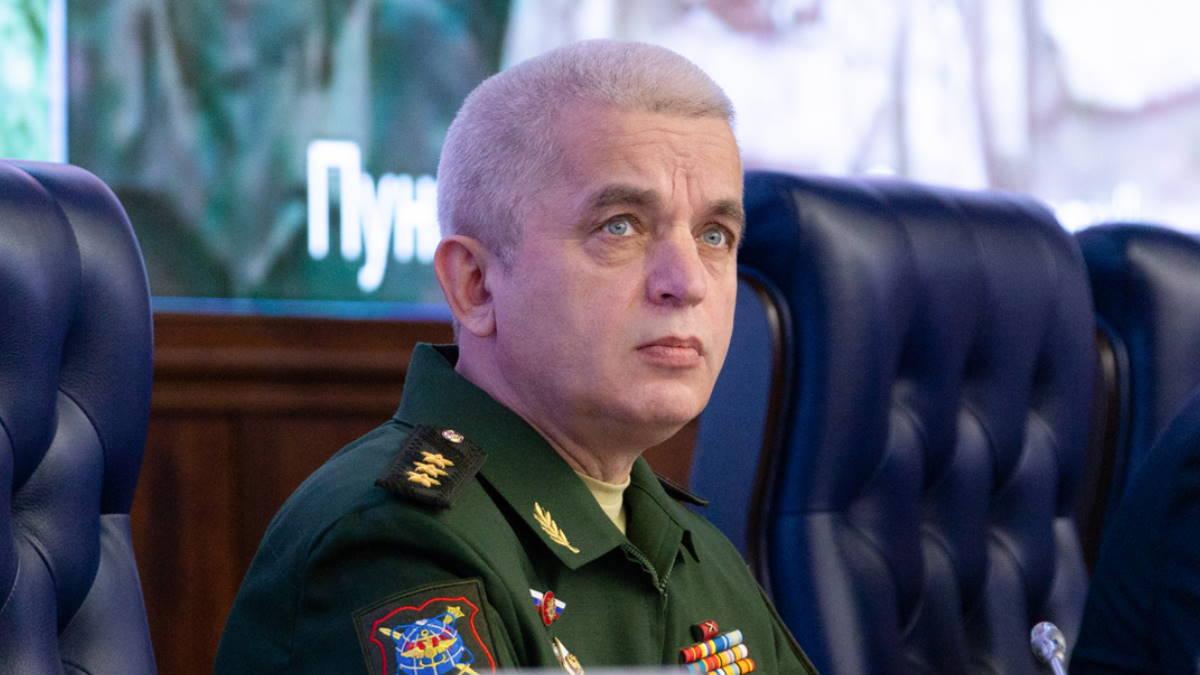 ---
Mizintsev is called "Putin's favorite". Previously, he led the operation in Syria.
---
In Russia, there have been reshuffles in the leadership of the Ministry of Defense - now, Colonel General Mikhail Mizintsev will be responsible for the logistics of the Russian army.
This is reported by the Russian Defense Ministry.
Army General Dmitry Bulgakov, who previously held the position of Deputy Defense Minister for Logistics, "was relieved of his post due to a transfer to another job." At the same time, where exactly this general goes is not specified.
According to RBC, Bulgakov has served as Deputy Minister of Defense since 2010. He was responsible for organizing the logistics of the Russian army, in particular, he supervised the work of providing troops with weapons and military equipment.
Bulgakov was also responsible for military transportation, the operation of buildings of military units, and so on. In his subordination were the Headquarters of the Logistics of the Armed Forces of the Russian Federation, the departments of transport and resource support of the Ministry of Defense, the main armored and missile and artillery departments of the Ministry of Defense, and others.
In the spring of 2022, Mizintsev was appointed responsible for the blockade of the city of Mariupol in the Donetsk region. He gave orders to the Russian military to drop bombs on the drama theater and bomb the maternity hospitals of the city, where there were civilians at that moment. Because of his cruel treatment of civilians, he was given the nickname "the butcher of Mariupol."
---