Main — Culture — The Contemporary Dance Platform presents performances of the Let the Body Speak project
Culture
The Contemporary Dance Platform presents performances of the Let the Body Speak project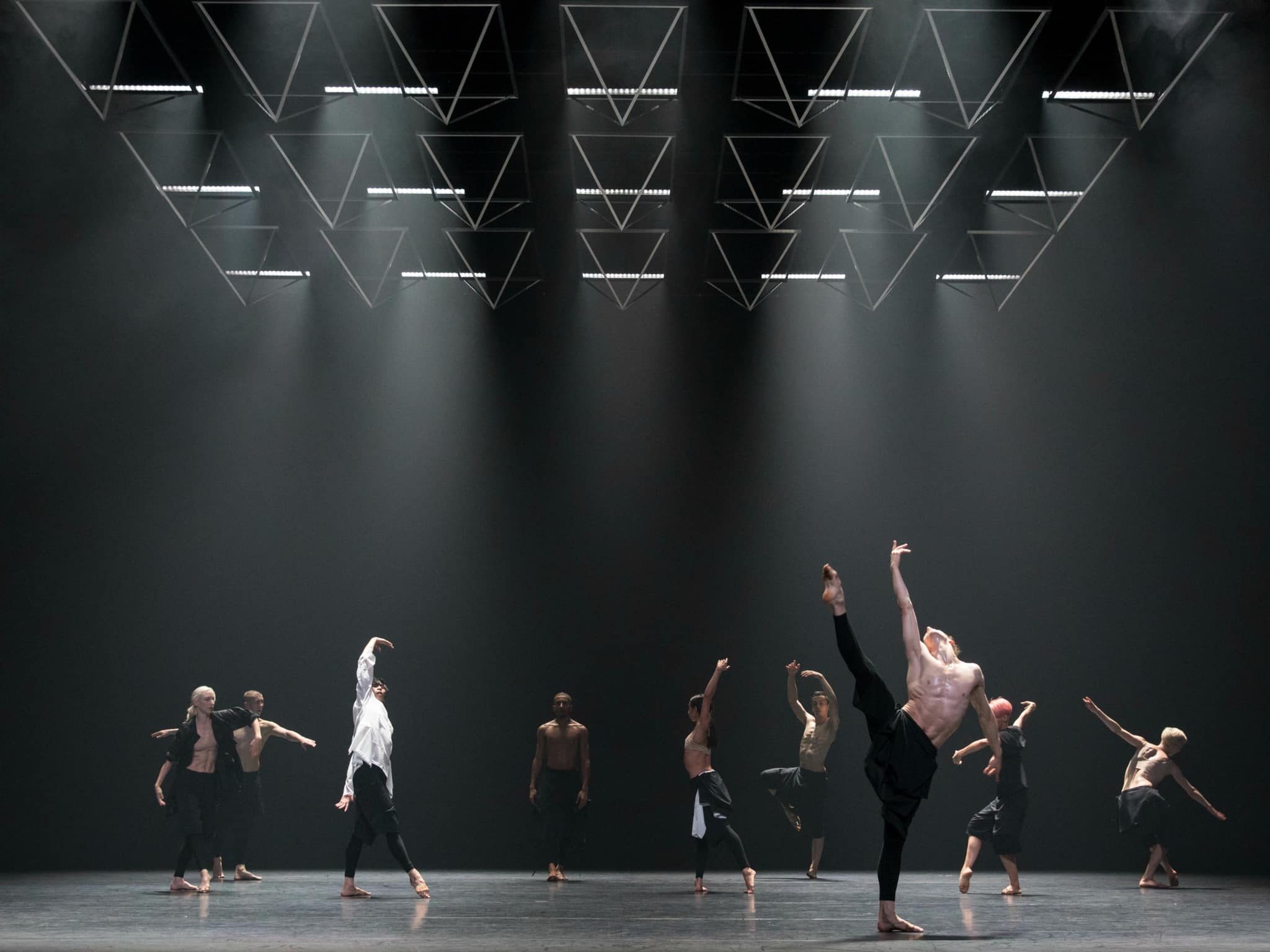 ---
Attention fans of modern choreography! On April 14 and 15, the Les Kurbas Lviv Academic Theater will host evening performances of the "Speak with the Body" project presented by the Modern Dance Platform.
The authors of the plays explore the collective traumas of Ukrainians and reflect on the nature of death and what motivates us to fight for independence.
Today, the threat to Ukraine's existence is no longer a fact of the past, so artists, choreographers, and dancers feel the need to reflect on the challenges faced by every Ukrainian in their works. Body language and dance make it possible to express the most difficult things that lack words.
The authors of the dance performances reflect on the nature of death and what motivates us to fight for independence, explore collective traumas that prevent us from reaching a new level of development.
The event will also feature a presentation of the Let the Body Speak YouTube channel, which features videos by Ukrainian dancers and choreographers created during the war.
The performances are still in progress which means that audience feedback influences their further development.
Duration of the event: 2 hours with intermission


---
Danse macabre. The Immortal Dance
This miniature production was born at the intersection of dance, physical theatre and music. The interweaving of experimental research with tradition, the lively sound of the wheeled lyre and modern dance will offer not only a spectacular form, but also important and deep meanings. The cycle, and most importantly, the interdependence of Life and Death, the place of man in this eternal vortex – this is what the performance focuses on. For 30 minutes, two performers will immerse the audience in the bizarre and at the same time magical world of contemporary dance theatre.
Director and artist – Bohdan Polishchuk
Choreographer and performer – Lesya Kekuatova
Lyricist, performer – Varvara Turta
Performance duration: 30 minutes.
---
Traces
The work is based on the ideas of C. G. Jung about the collective unconscious. Our actions in the present are conditioned by what happened in the past, and our behaviour is a mirror of previous generations. The connection with them is not limited to memory.
Traces is a dance visualisation of psychological trauma caused by historical tragedies. They show how our culture, our relationships with people, and our fate can be determined by the past. But it is worth remembering that these imprints can also be the key to changing the scenario of our future.
Choreographer – Tatiana Znamerovska
Performers – Kateryna Pogorelova, Tetiana Znamerovska
Composer – Ivan Harkusha (John Hope)
Set and costume designer – Oleg-Rodion Shurygin-Grekalov
Lighting designer – Svitlana Zmeyeva
Duration of the performance: 30 min.
The event by the Contemporary Dance Platform (Ukraine) is part of the Let the Body Speak project, which is supported by the British Council and the Ukrainian Institute as part of the UK/Ukraine Season of Culture. The project partner is The Place, a London-based creative dance development centre (UK).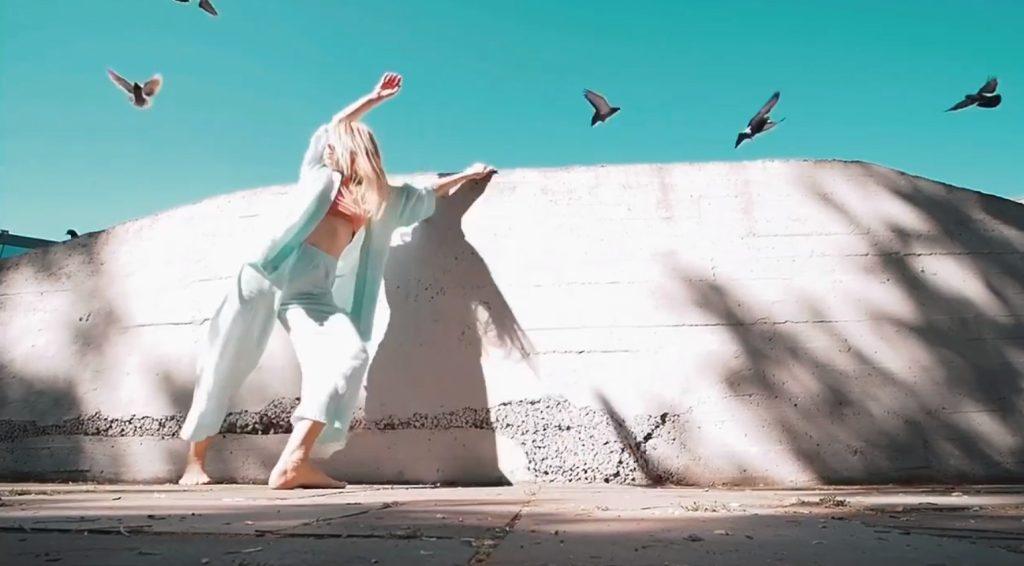 ---