Main — War — The current operational situation in the south of Ukraine
War
The current operational situation in the south of Ukraine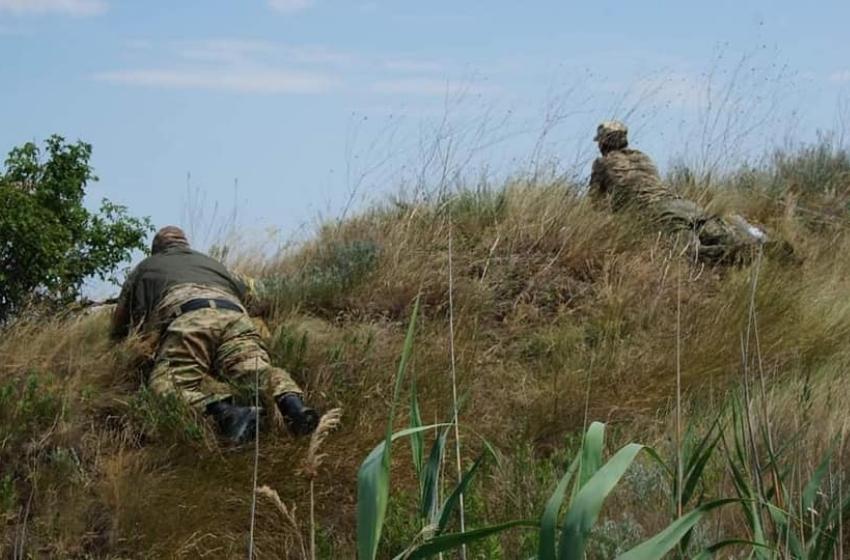 ---
The enemy continues to fight mainly in the tactics of counter-battery combat and missile strikes on settlements in the deep rear of the defense forces.
In the Mykolaiv area last night, as a result of attacks on the village of Novomykolayivka of the Pervomaisky community, one person was killed, four were wounded. One house was destroyed, and several houses were damaged.
In the morning, Mykolayiv and its suburbs were attacked with heavy artillery and presumably the Tochka-U missile system from the occupied territories of the Kherson region.
The territory and several cars of a civilian car company were damaged, trying to aim at one of the TV towers, the Russians once again hit a street toilet.
In the Kherson region, enemy troops are using all available weapons, resulting in hundreds of houses and infrastructure facilities being destroyed in the occupied settlements. In some of the occupied villages, soldiers rotated, so the new "liberators" defiantly broke in and settled in the homes of the evacuated people.
The situation is critical in many occupied communities. Due to the fighting, the villages are half-empty, all schools, kindergartens, and hospitals have been destroyed or mined by the Russians. Most of the enterprises and institutions of the region were seized, and many of them were damaged and destroyed.
However, the occupation authorities' intentions to hold a pseudo-referendum on September 11 to join the so-called "single voting day" in which Russia will have elections are again unsuccessful. The occupiers cannot even form local administrations due to the total resistance of Kherson residents to cooperate with them.
In the Black Sea, the enemy naval group continues to block shipping and keep the missile threat at a high level.
---