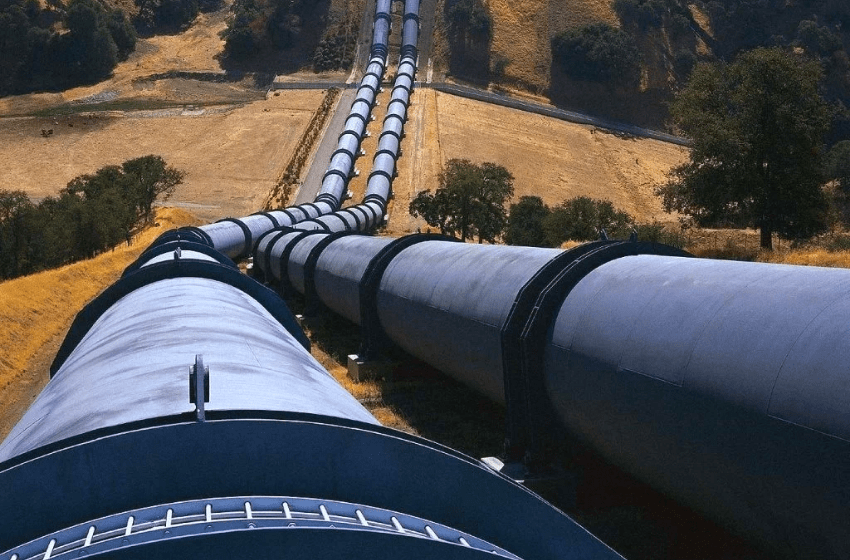 ---
The energy dispute between Belarus and Russia, behind the increase of oil supply from Azerbaijan through the port of Odessa.
---
Around 85,000 tons of oil are planned to be sent to Belarus through Georgian Supsa port on June 25-26.

SOCAR [Azerbaijani State Oil Company] may supply up to 1 million tons of oil to Belarus in 2020

Alexander Tishchenko, Belarusian State Concern for Oil and Chemistry (Belneftekhim)
At the beginning of 2020, erupted a dispute between Belarus and Russia, which has been attempting for a long time to use the energy supply as a leverage to enforce Belarus to deeper integration of the two Countries. In the mind of Moscow there is the creation of a common Eurasian Economic Union tax policy with Belarus and Armenia.
Minsk reacted with an energy diversification tactic, searching for alternative crude oil supplies, in order to reduce the pressure from Moscow, showing its capacity to develop its own independent oil sources.
This is the reason of the purchase of oil from Norway, notwithstanding its high cost per barrel, and from Azerbaijan or Kazakhstan, much more convenient. Both of these alternatives entail marine transport, transfer of the load in the ports of Klaipeda (Lithuania) and Odessa (Ukraine), with a more expensive transport, than importing from Russia. In fact, the Norwegian oil through Klaipeda, reaches by rail the Belarusian Naftan refinery, instead of the direct connection of the Belarusian refineries to the Russian pipeline Druzhba. From Odessa the transport is more efficient, due to the Odessa-Brody-Gdansk pipeline.
From March through April 2020, SOCAR Trading supplied four batches totalling nearly 335,000 tons of oil (three batches with about 250,000 tons of oil in March and one with 85,000 tons in April) via the Georgia's Supsa port (terminus of the pipeline from Azerbaijan), the port of Odessa and Odessa-Brody pipeline to the Belarusian Mozyr Oil Refinery.
In the past, oil supplies from Azerbaijan to Belarus were already carried out in 2011. The contract envisioned a supply of 4 million tons, but the actual volume of shipments amounted to about 900,000 tons.
In May 2020, Belarus began importing oil also from Saudi Arabia and the United States.