Main — Diplomacy — The film "Borscht. The Secret Ingredient" will be released on Netflix
Diplomacy
The film "Borscht. The Secret Ingredient" will be released on Netflix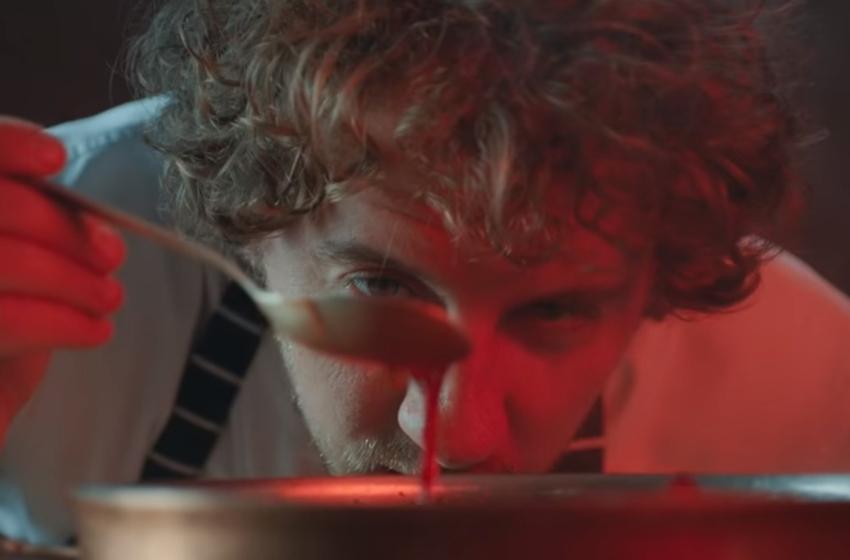 ---
The film "Borscht. The Secret Ingredient" with Yevhen Klopotenko will be released on the Netflix streaming platform on March 30.
---
Which Ukrainian borscht is real? On pork, poultry, beef, or mushrooms? How about sauerkraut instead of fresh and salty tomato brine instead of pasta? Should beets be boiled, baked or fermented? Have you tasted fish borscht? And with apples, dried pears or prunes? Yevhen Klopotenko embarked on a journey across Ukraine to find the secret ingredients of the main dish of Ukrainians.
Taras Shevchenko loved borscht with carp, and in Ivan Franko's family, eggplant was always cut into the dish. In the Poltava region, dried pears are added, and in the Kyiv region, they add prunes. In Galicia, the color of borscht is brown, and in Odessa, it is yellow-brown. Borscht will be cooked high in the Carpathians and a military field kitchen near Berdyansk, in the dining room of the Chornobyl NPP and right in the center of Uzhgorod, in the residence of modern artists and the Hutsul village, in an exquisite Lviv restaurant and a beekeeper's hut near the border with Belarus.
According to Klopotenko, with this film "opened his own war front with Russia" in the fight for borscht.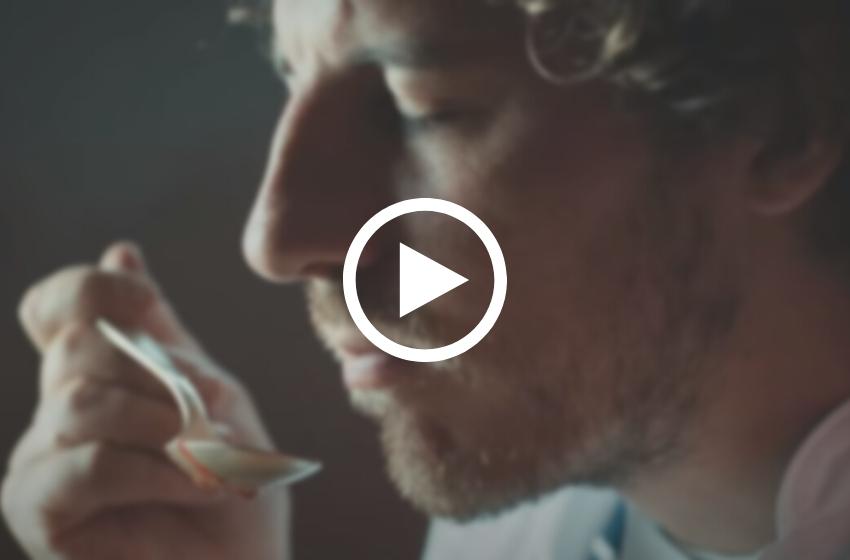 "Borsch. The Secret Ingredient" is a documentary film with Yevhen Klopotenko, released in 2020.
---