Main — Culture — The first equipment collection hubs for Ukrainians were established in Europe
Culture
The first equipment collection hubs for Ukrainians were established in Europe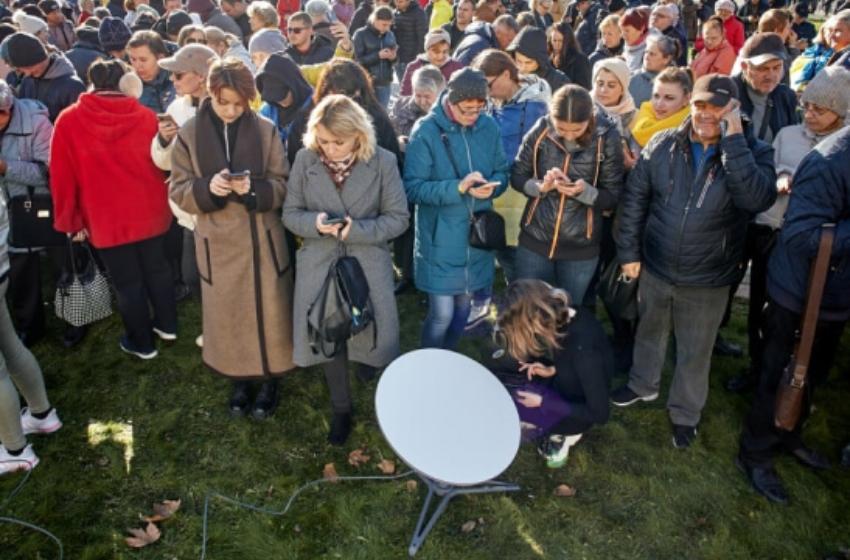 ---
Main image: Citizens of liberated Kherson have been quick to get back online after 8 months of power and cellular outage in the Russian occupation, whether to get updates from the outside world or contact loved ones.
Collection points for laptops, tablets and smartphones for Ukrainians have been established in eleven European cities.
In European cities, 11 collection points for equipment were set up for Ukrainians affected by the war within the framework of the Laptops for Ukraine initiative. This was reported by the Ministry of Digital Transformation of Ukraine in a telegram.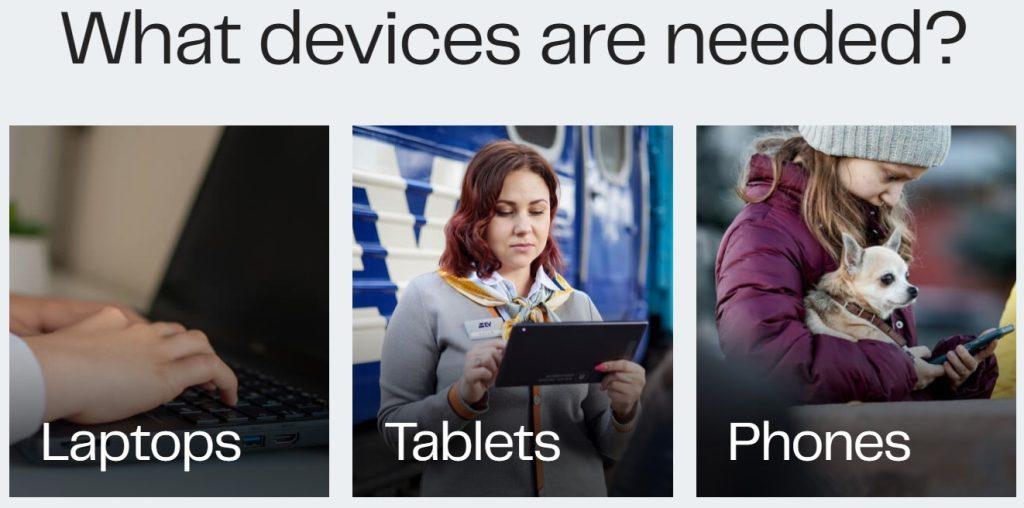 Any European socially responsible company can participate in the collection of laptops, tablets, and smartphones for Ukrainian schools, hospitals, state administrations, and other institutions that suffered from the armed aggression of the Russian Federation.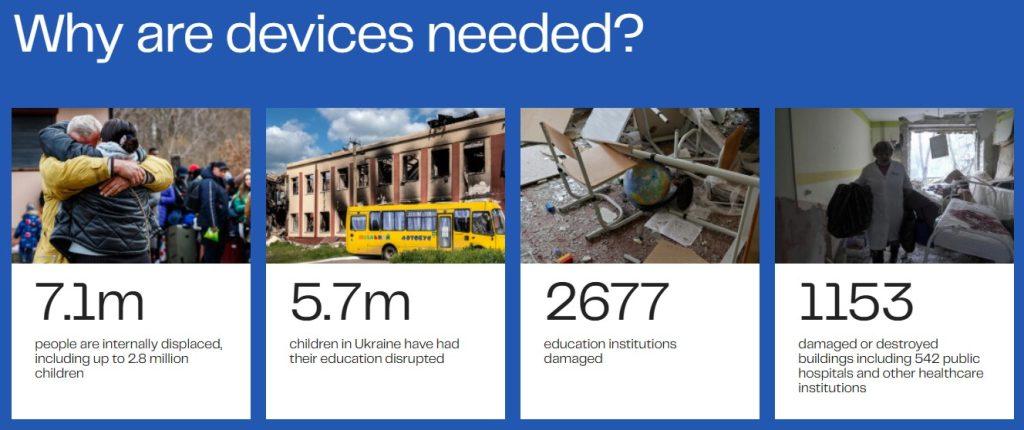 Currently, equipment collection hubs were established in the following European cities:
🇫🇷 Paris
🇩🇪 Trier
🇪🇸 Granada
🇧🇪 Oipen
🇧🇪 Antwerp
🇧🇪 Brussels
🇨🇿 Karlovy Vary
🇨🇿 Prague
🇸🇰 Ljubljana
🇪🇪 Tallinn
🇷🇴 Oradea
More details about the project on the portal - https://laptopsforukraine.com
---