Main — Business — The first state Social Education Platform launched in Ukraine
Business
The first state Social Education Platform launched in Ukraine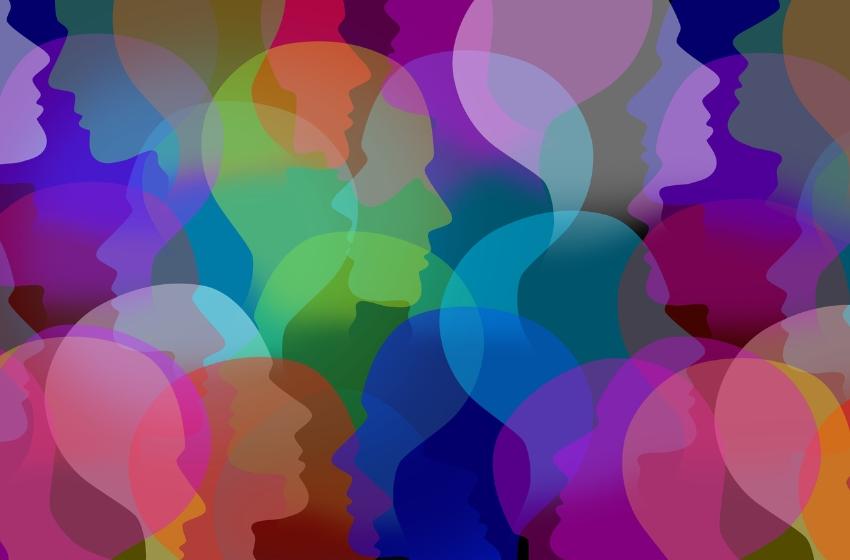 ---
The online platform socialacademy.gov.ua will promote systematic training and professional development of representatives of local self-government bodies, social service providers and social sphere organizations.
"The training platform will improve the quality of social services provided in communities. It is useful both for relatives of people who need support and for more than 50,000 professionals who have an opportunity to improve their skills in a convenient way; it is also an opportunity to discover a new profession for those who are looking for a job," said Minister of Social Policy Oksana Zholnovych.
The Ministry of Social Policy of Ukraine and the Government of Canada's Support to Ukraine's Reforms for Governance (SURGe) project have developed the Social Education Platform with the aim to support territorial communities in strengthening their activities in the field of children's rights protection, development of social services and organization of other support programs for residents. Besides, according to the Minister, the Platform is designed to change the philosophy of perception of social services from the stereotypical idea of cash payments to the awareness of various support programs: psychological assistance, social guidance, day care and other services envisaged by Ukrainian legislation. Therefore, the online platform will also be useful for ordinary citizens to find out what social support they are eligible for, what social services are available and how they are provided.
According to Tawnia Leigh Sanford Ammar, Director of the Government of Canada's SURGe project, the lack of citizens' awareness of the social services they are eligible for and, at the same time, the insufficient number of services provided by local communities have a huge impact on the fate of Ukrainian children in the context of where they are raised: in families or in boarding schools.
Russia's full-scale invasion of Ukraine makes the situation worse: a whole range of new needs arise, which become a burden for social workers and communities. In such circumstances, self-education and professional development can help officials and professionals provide effective support to the population, allocating their resources properly and in a balanced way.
For this purpose, the Social Education Platform accumulates the most successful international practices tested in some territorial communities in Ukraine, and focuses on relevant social areas in wartime, namely:
Organization of social services in territorial communities, including provision of emergency (crisis) services to the population,
Conducting social work,
Ensuring and protection of children's rights,
Combating domestic violence and human trafficking, etc.
Online access to resources will help to organize training at any convenient time and place. And the successful acquisition of new knowledge and skills will be evidenced by certificates of the Ministry of Social Policy of Ukraine issued upon completion of online courses.
---