Main — War — The government appointed a temporary acting Minister of Internal Affairs
War
The government appointed a temporary acting Minister of Internal Affairs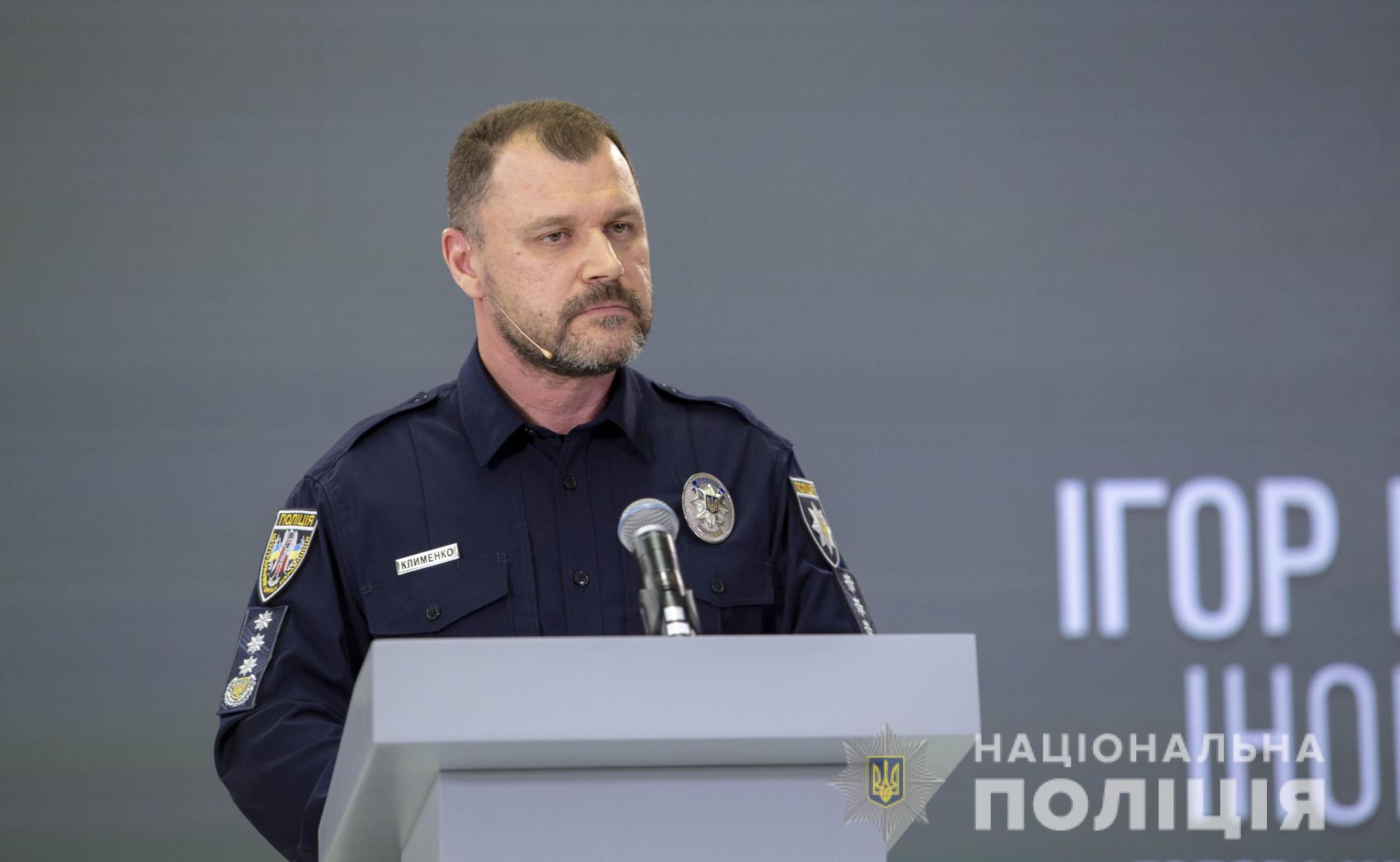 ---
An extraordinary meeting of the Cabinet of Ministers was held on January 18. A decision was made on the appointment of Ihor Klymenko as the Deputy Minister of Internal Affairs - the head of the National Police of Ukraine. He is entrusted with the temporary performance of the duties of the Minister of Internal Affairs. Prime Minister Denys Shmyhal announced this.
According to him, after the discussion with the Parliament, there will be a submission for the appointment of a new head of the department.
"The Ministry of Internal Affairs is one of the key links of our country's security, and therefore the necessary protocols are in place to maintain the controllability of all processes," the Prime Minister emphasized.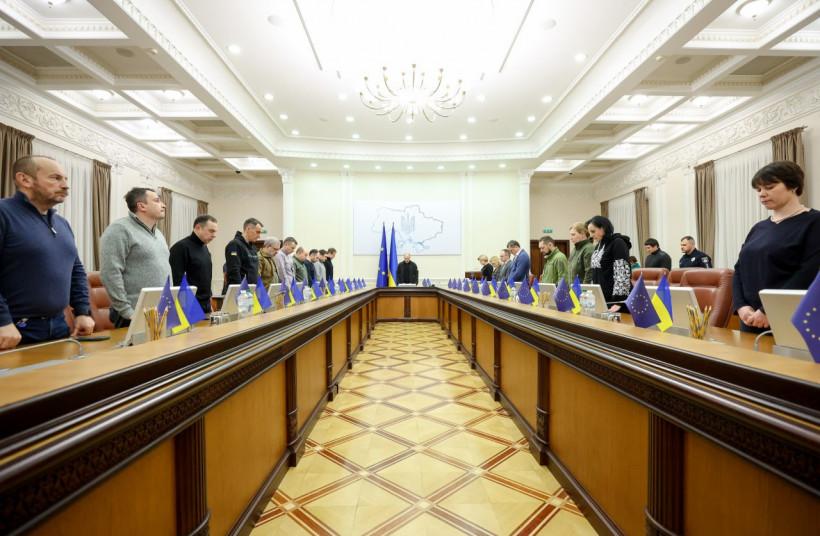 In addition, the Government instructed to form of a special working group within the framework of the State Commission on Emergency Situations, which will take over the investigation of the tragedy in Brovary. The group will include Minister of Internal Affairs, head of the State Emergency Service, and representatives of other ministries.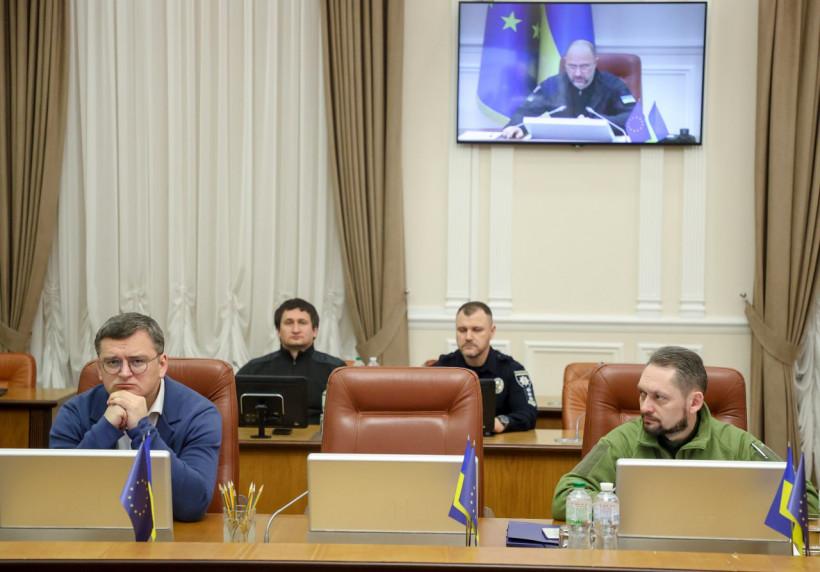 "Now, all services are working on the spot to find out step by step, in detail, the reasons for the fall of the rotorcraft. I express my sincere condolences to the families. May the memory of all those who died," said Denys Shmyhal.
The government observed a moment of silence in memory of all those who died in the disaster.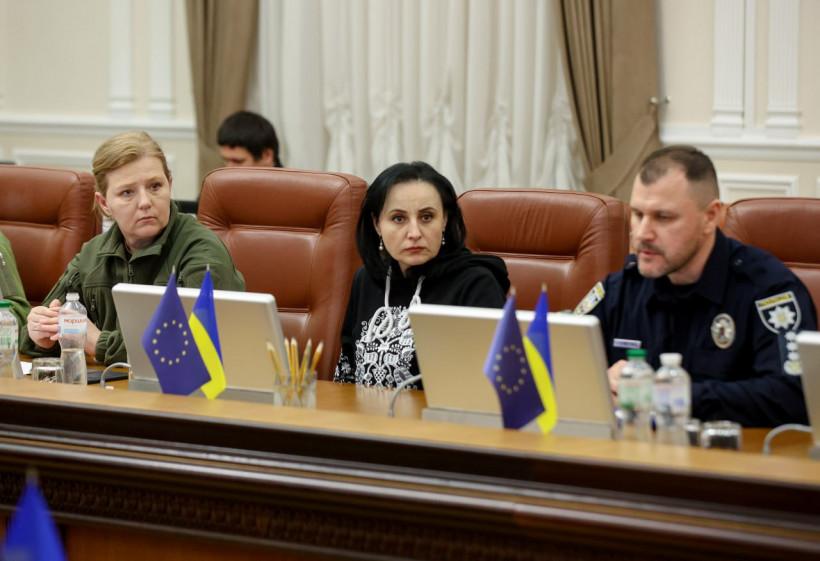 ---