Main — Culture — "The Inglorious Serfs" about Taras Shevchenko, who became a samurai, was released online on Talflix
Culture
"The Inglorious Serfs" about Taras Shevchenko, who became a samurai, was released online on Talflix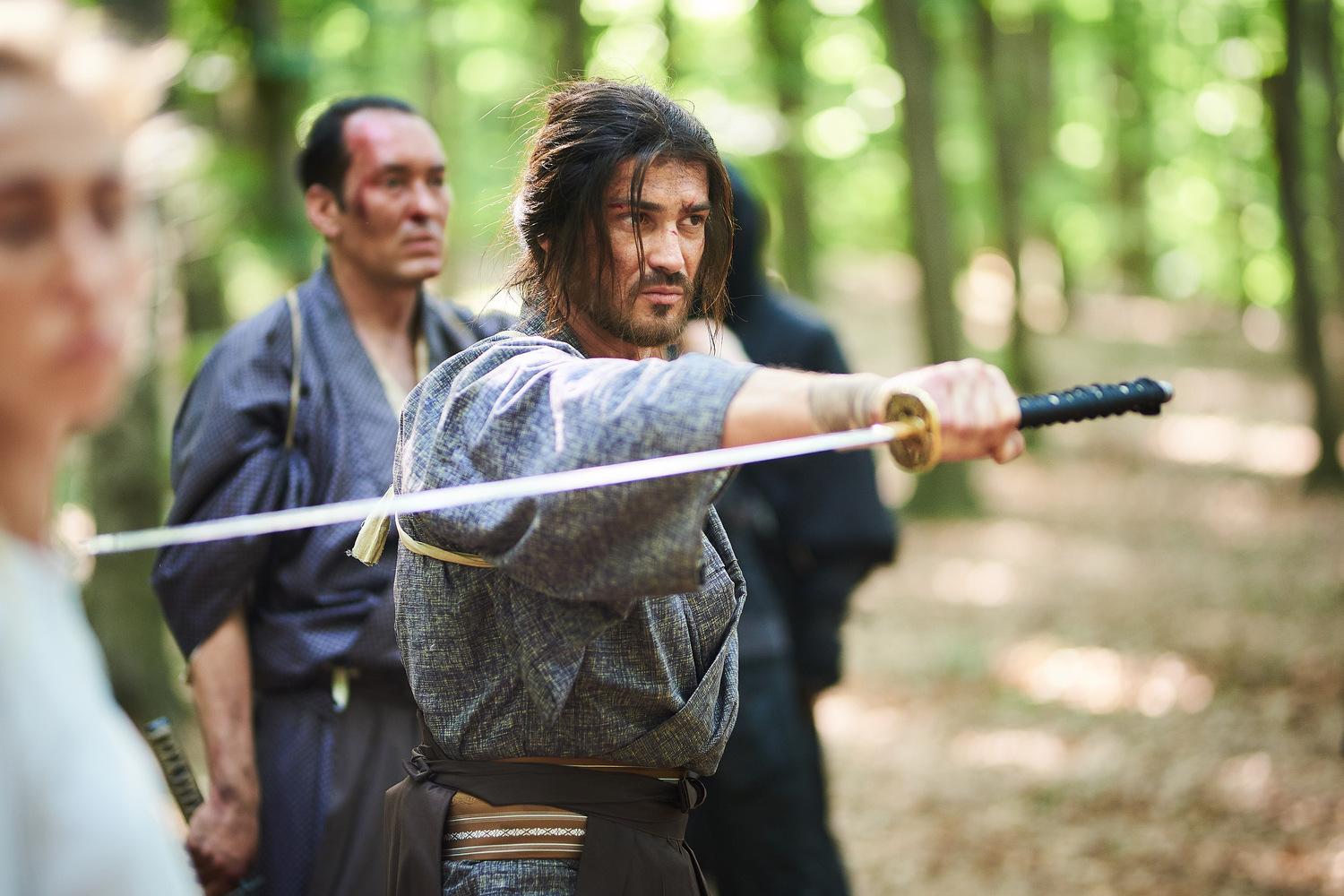 ---
The action adventure "The Inglorious Serfs" about Taras Shevchenko was released in Takflix online cinema. The film is available worldwide with English subtitles by this link.
"The Inglorious Serfs" is an alternative story of Kobzar's life. The action film took place in 1844. "Fleeing from the emperor of Japan, the samurai finds himself in the captivity of the Ukrainian master. There he meets the young Taras Shevchenko, who wants to save his beloved from serfdom in another village. The two heroes join forces to free themselves and others from serfdom," the film's description reads.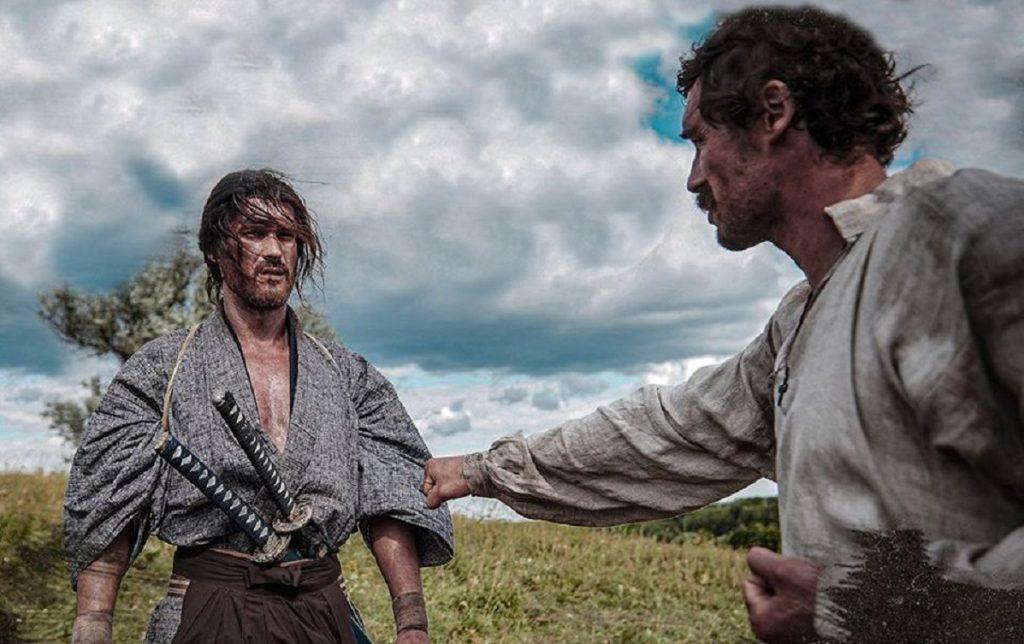 The director of the film, Roman Perfilyev, defined the genre of the film as historical fiction. "This is a new genre. This is not a road movie; three parallel storylines echo each other… This is a movie about the inner transformation of the hero," Perfiliev said.
Shevchenko was played by Roman Lutskyi ("Devoted", "Glare", "Storozhava Zastava"), and Japanese actor Geto San was invited to play the role of a Japanese opium dealer. A team of stuntmen who previously worked on the sequel "300 Spartans" was involved in staging the battles. The film was shot in Kyiv, Chigyryna, and Pirogov.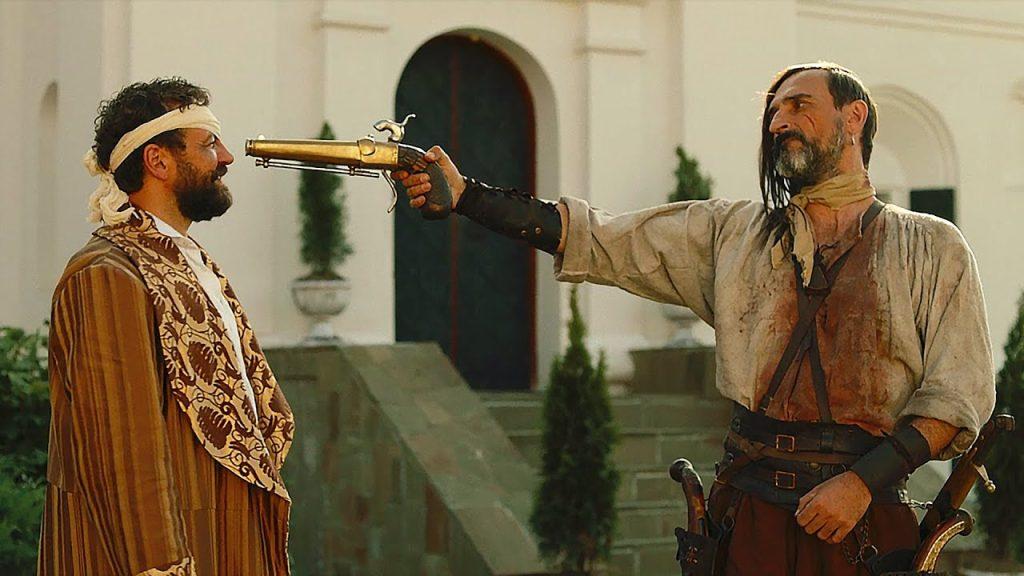 The soundtrack to "The Inglorious Serfs" was written by the Italian composer Dario Vero. Hollywood cellist Tina Guo ("Pirates of the Caribbean", "Sherlock Holmes", "Wonder Woman") became a solo performer. Ukrainian funk of the 1970s also sounds in the tape.
Takflix is ​​an online cinema of Ukrainian cinema that works on the principle of "video on demand". Director and producer Nadia Parfan founded the platform.
---