Main — Business — The invaders are preparing to export stolen Ukrainian goods through the port of Kherson
Business
The invaders are preparing to export stolen Ukrainian goods through the port of Kherson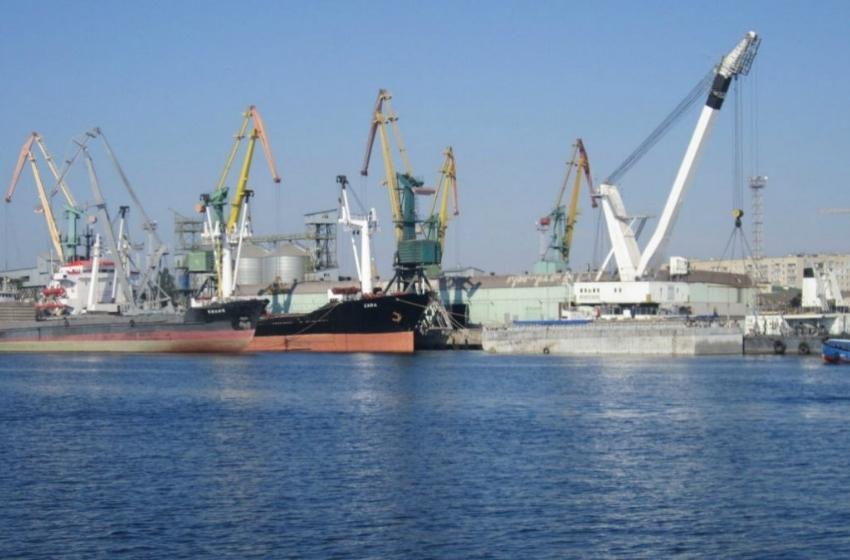 ---
The so-called "administration" of the Russian-occupied Kherson region has announced the resumption of the sea trade port and transshipment.
Russian media reported this with reference to the so-called military-civilian administration of the temporarily occupied Kherson region.
"Kherson sea trade port has resumed work and is preparing for cargo handling. In a statement, " infrastructure is being restored, repairs are being carried out, and preparations are underway to resume full-fledged work," the invaders reports.
Andriy Kharitonov was appointed the so-called head of the port.
Earlier it was reported that the Ministry of Infrastructure of Ukraine issued an order to close the seaports of Berdyansk, Mariupol, Skadovsk and Kherson, located in the Russian-occupied territories of Zaporizhzhia, Donetsk, and Kherson regions, until they regain control.
We will remind that from the port of Mariupol, occupiers took out 28 thousand tons of metal products.
---