Main — Business — The last EU country has agreed to disconnect Russia from SWIFT
Business
The last EU country has agreed to disconnect Russia from SWIFT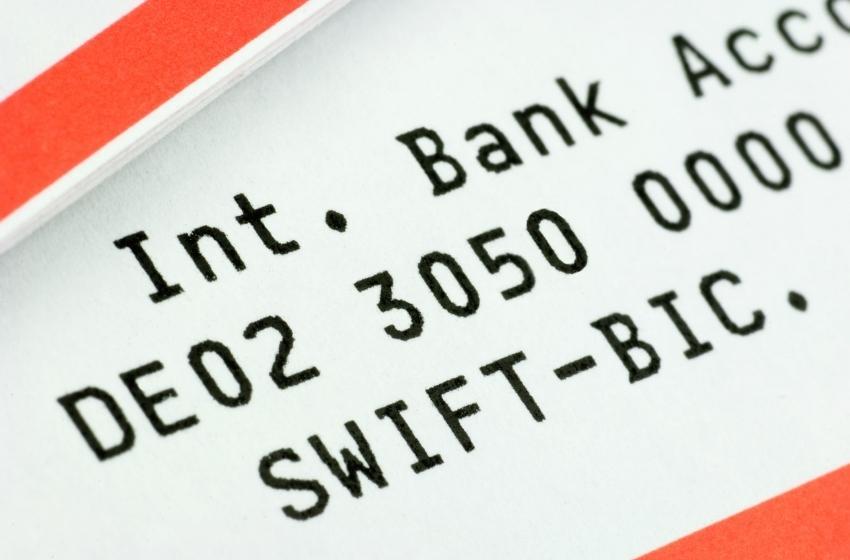 ---
The ECB says that Russia's disconnection from SWIFT is a matter of days.
Germany has agreed to disconnect Russia from the international payment system SWIFT in response to Russia's full-scale invasion of Ukraine.
Radio Liberty correspondent Ricard Jozwiak reported this. He wrote that:
Germany has agreed to move on to SWIFT
At the same time, according to Reuters at the European Central Bank, disconnecting the aggressor from SWIFT is already "a matter of short time, days." They confirmed that it would be a painful decision "for both sides".
Earlier, Russia's disconnection from SWIFT was considered among the options for sanctions against Russia in the event of its new attack on Ukraine. However, the final opinion on this in the EU did not come because of the great economic risks for the West.
After the Russian invasion, discussions about SWIFT in Europe resumed.
---