Main — Culture — The latest Ukrainian photography exhibitions in France
Culture
The latest Ukrainian photography exhibitions in France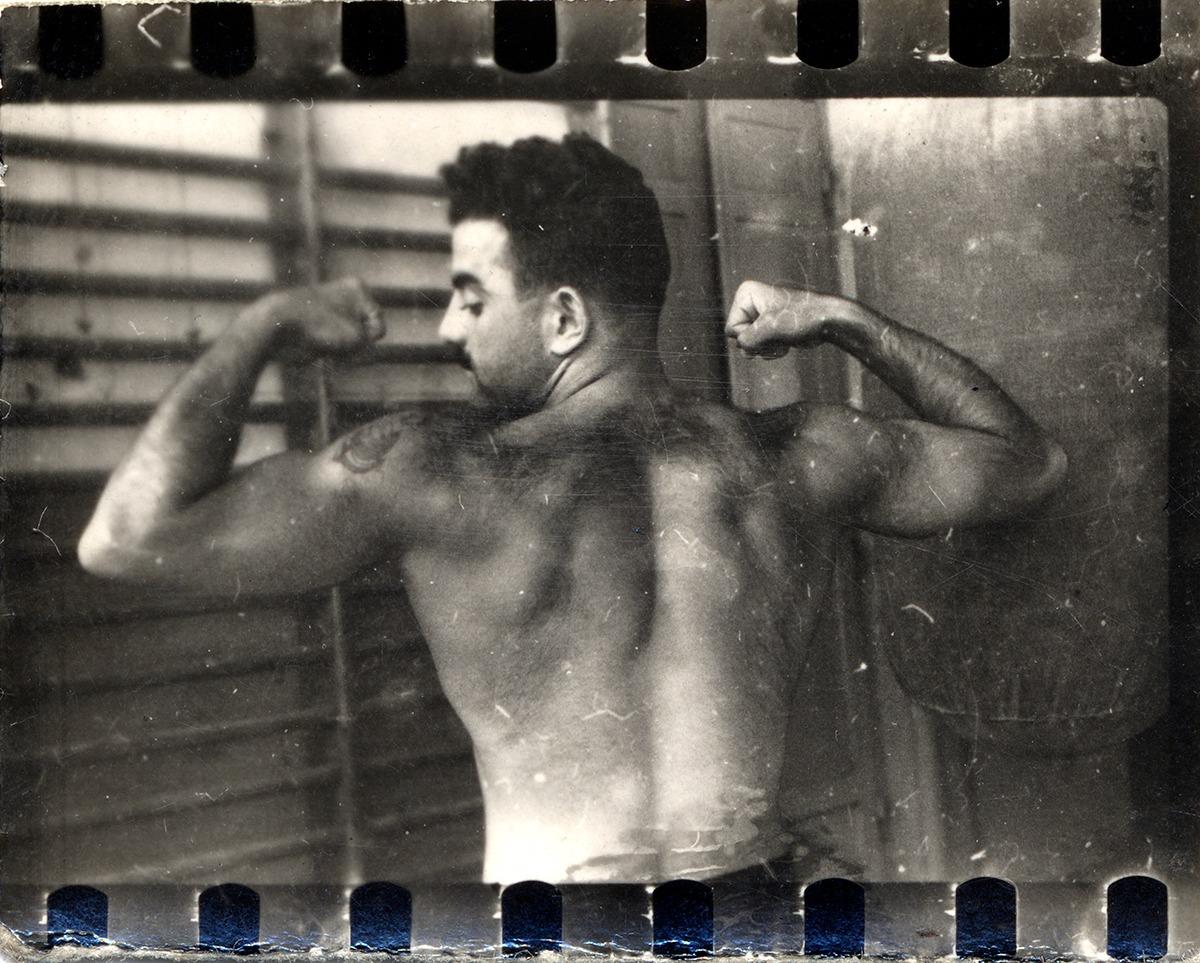 ---
Glad to invite you to the next events in France in the frame of the Stand With Ukraine programme, supervised by the Réseau Diagonal in cooperation with Odesa Photo Days Festival and Kateryna Radchenko with the support of the Ministère de la Culture and the INSTITUT FRANÇAIS.
---
The Centre Photographique Marseille presents "Ukraine(S)", an exhibition bringing together 3 projects co-curated by Kateryna Radchenko. From February 11 to April 15, 2023.
The opening night — February 10, 7 pm.
The double exhibition at Laboratoire Photon Gallery — Elena Subach "Grandmothers on the Edge of Heaven" and Garry Efimov "On Street" until April 4. Photon Lab made the prints on photo paper.
The vernissage on Thursday, February 2, from 7pm at the Photon Gallery, Toulouse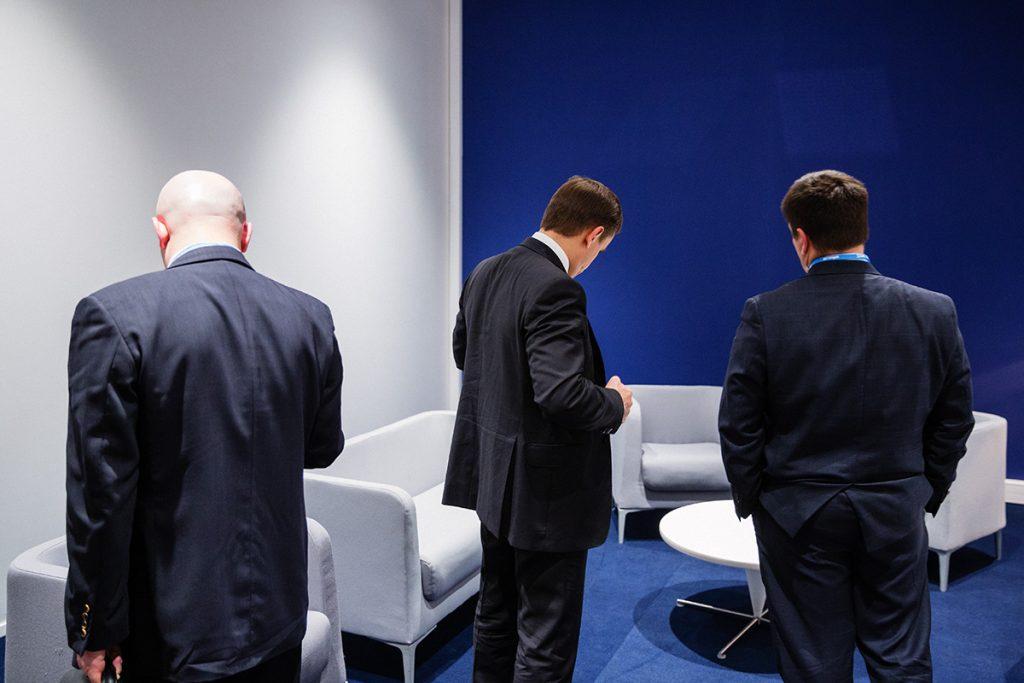 Projects inside "Ukraine(S)" exhibition:
"Body as a propaganda" addresses the place of the body as a marker of a social and cultural process and as a political instrument of both resistance and propaganda. Artists: Sasha Kurmaz, Sergey Melnitchenko, Valeriy Miloserdov, Mikhaylo Palinchak, Roman Pyatkovka, Mila Teshaieva.
Solo exhibition "Ukraine, Life Before" by Oksana Parafeniuk presents photographs from the last six years before the full-scale Russian invasion.
The video projection "Female" bringing together 31 female artists, the finalists of the all-Ukrainian open call Female Ukrainian Photographers 2021: Natali Agryzkova, Didenko Anastasiia, Daryna Berdynskykh, Alex Blanco, Maryna Brodovska, Olga Chekaryeva, Sofiya Chotyrbok, Kateryna Doroshyna, Lia Dostlieva, Eva Dzhyshyashvili, Liza Gasyuk, Yana Kononova, Olia Koval, Olga Kukush, Yulia Kysil, Svitlana Levchenko, Ira Lupu, Maryna Masel, Olena Morozova, Oksana Nevmerzhytska, Rita Niki, Oksana Parafeniuk, Xenia Petrovska, Polina Polikarpova, Krystyna Sahirova, Maryna Shtanko, Olena Shved, Alina Smutko, Daria Svertilova, Iryna Yeroshko, Olga Zarko.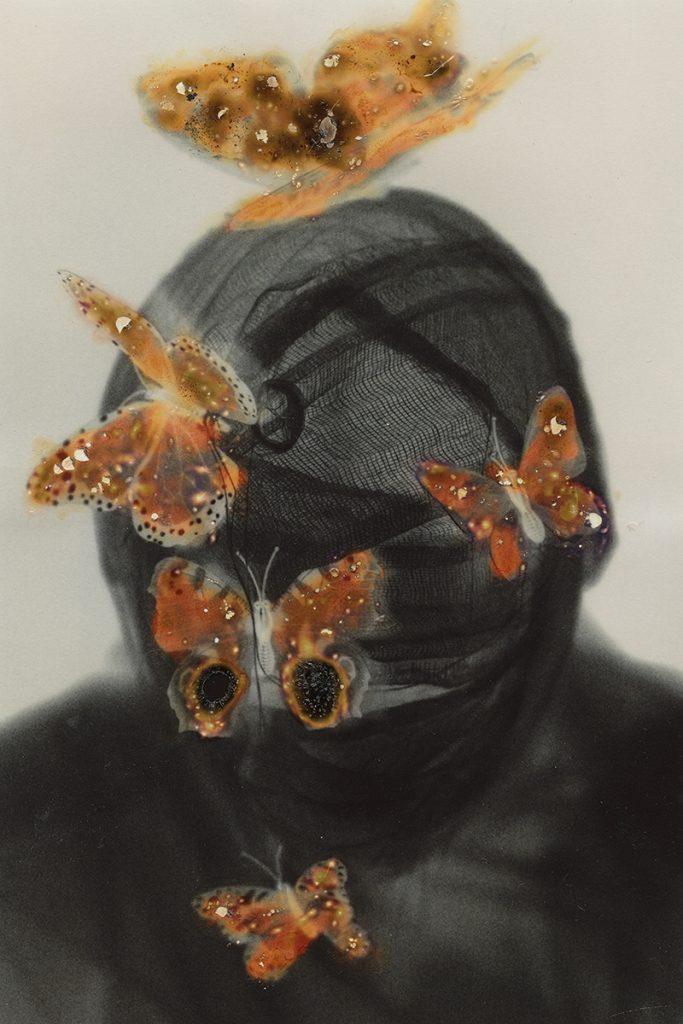 The discussion with artists Sasha Kurmaz, Mykhaylo Palinchak, and Oksana Parafeniuk will take place at the Center Photographique Marseille on Saturday, February 11, from 5 p.m. to 7 p.m.
---