Main — Business — The liberation of Snake Island save at least $0.5 million per day for businesses
Business
The liberation of Snake Island save at least $0.5 million per day for businesses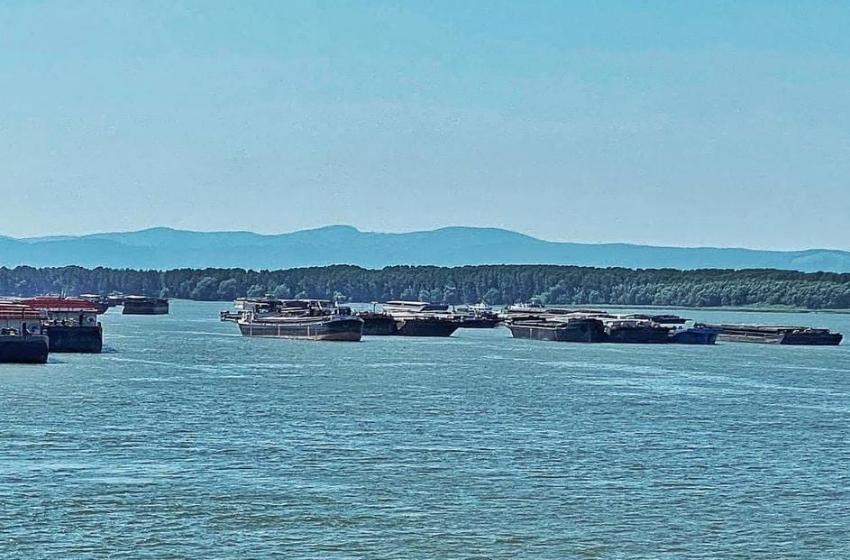 ---
The team of the Ministry of Infrastructure announced a plan to increase transshipment of cargo in the Danube ports by almost two times - up to 25 million tons per year
---
The additional window of opportunity will allow us to speed up the pace of moving grain ships to the Danube ports. At the same time, we are working with our Romanian colleagues to ensure that the logistics processes are as fast and efficient as possible

Oleksiy Vostrikov, head of AMPU
Earlier, the MIU team announced an ambitious plan - to increase cargo transshipment in the Danube ports by almost two times - up to 25 million tons per year.
The development of the Danube port cluster has been identified as one of the priority directions in the work of the British-Ukrainian group on infrastructure restoration.
At the meeting in Warsaw, Oleksandr Kubrakov reached an agreement on attracting not only donor aid but also preferential credit instruments for businesses already investing in the development of Danube logistics.
Implementing these ambitious plans will avoid a humanitarian disaster inside the country and prevent a global food crisis that arose due to Russian military aggression.
Previously, for the comfortable and efficient operation of the business, our team switched to transparent mechanisms for weekly planning of ship calls to the Danube ports via Sulina.
The basis of the process is the plans of the port operators, who directly carry out cargo transshipment and agree on the final plan. Thus, planning will become more transparent and predictable. No changes will be made to the plan during the week. In this regard, we ask all participants in the transport process to ensure quality planning and timely delivery of cargo, the readiness of the fleet, training of forces, and means for fleet maintenance.
Also, in addition to the weekly schedule, the following information will be published on the AMPU website:
Daily information with an up-to-date list of vessels on the Sulina raid;
Daily report on the passage of ships through the channel;
Weekly report.
---