Main — Business — The Ministry of Digital Transformation and the Government of Estonia developed the mRiik application based on Diia
Business
The Ministry of Digital Transformation and the Government of Estonia developed the mRiik application based on Diia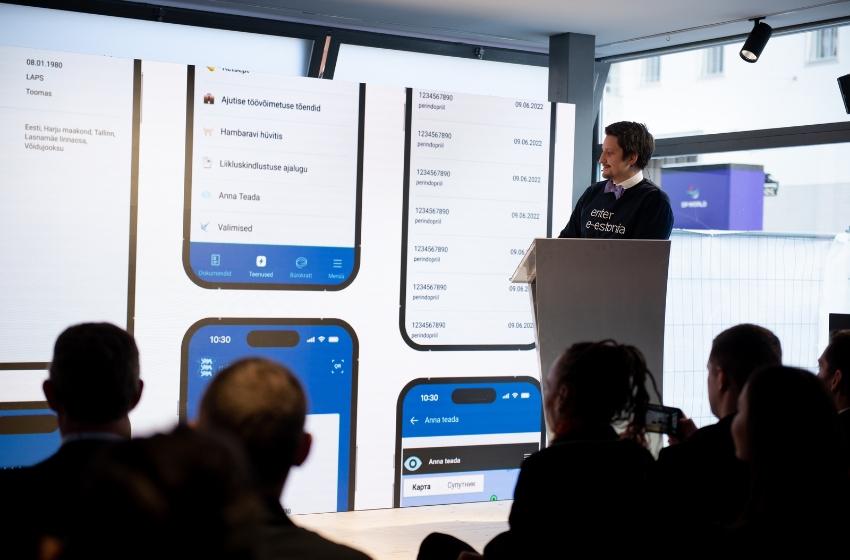 ---
During the World Economic Forum in Davos, the Diia Reels event took place, where the Ministry of Digital team shared the digital transformation results during a full-scale war, and also presented an update of the Diia ecosystem. Deputy Prime Minister of Ukraine - Minister of Digital Transformation of Ukraine Mykhailo Fedorov and Vice-Chancellor for Digital Development Luukas Kristjan Ilves presented the Estonian state application mRiik, created based on Ukrainian Diia.
"The digital infrastructure is developed at such a level that it allows the state to continue to work without interruption even during a full-scale war. We adapted Diia to the challenges of wartime, and now it is the most convenient, and sometimes the only, tool for providing public services. Anytime and anywhere. Now the application is reaching the international level, and the most digital country - Estonia - is studying the Ukrainian experience and launching its own application based on our Diia. The Ukrainian product is becoming interesting for export, and we will do everything possible to make the receipt of government services fast and convenient for as many countries as possible," said Mykhailo Fedorov.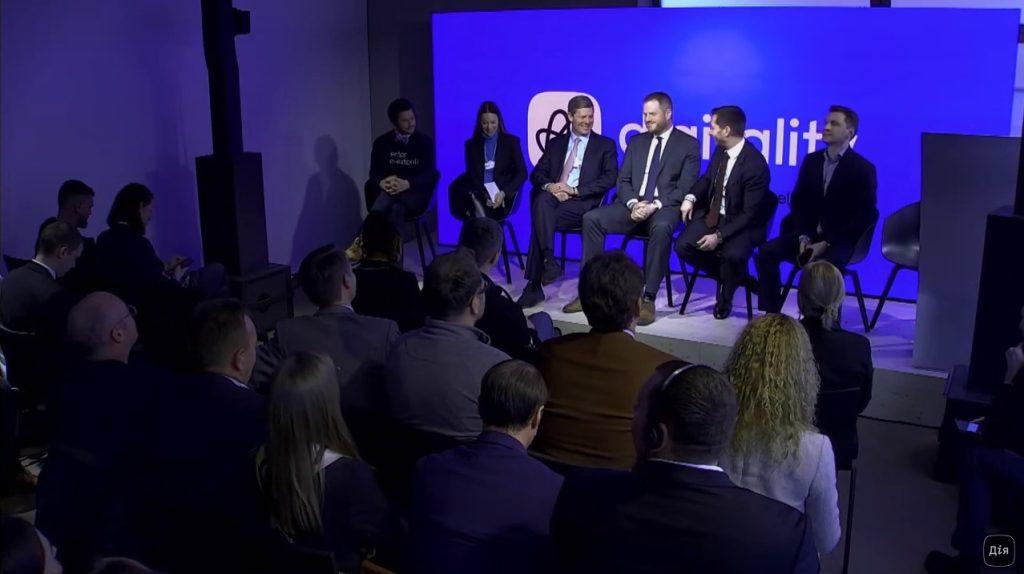 During the speech, Mykhailo Fedorov talked about Ukraine's digital sustainability, digital transformation during a full-scale war, and the renewal of the Diia ecosystem.
The Estonian delegation also presented the mRiik application, created on the basis of Diia. During the cooperation with Estonian colleagues, the Diia team shared application code and UX/UI design approaches. From February, mRiik will be available for testers, with a full launch planned for the middle of this year.
"The digital state must be where the people are, and today the main means of communication for many people is the smartphone. The mRiik application will make communication with the state and access to services much easier. First, the mRiik app will be open for testing and feedback. Because the state wants to get immediate feedback on how to develop the application further," said Minister of Entrepreneurship and Information Technologies of Estonia Kristjan Jarvan.
"Estonia has been contributing to the development of the digital state of Ukraine for almost ten years, and over the past few years, the Ukrainian m-state Diya solution has become the best in the world. We are glad that in cooperation with the Information Systems Office and Diya State Enterprise, we will soon be able to present Estonia's national mobile application, built on Diya's technical components and design," said Vice-Chancellor for Digital Development Luukas Kristjan Ilves.
---