Main — Culture — The Odessa Museum of Modern Art will show works of Dali and Chagall from private Ukrainian collections
Culture
The Odessa Museum of Modern Art will show works of Dali and Chagall from private Ukrainian collections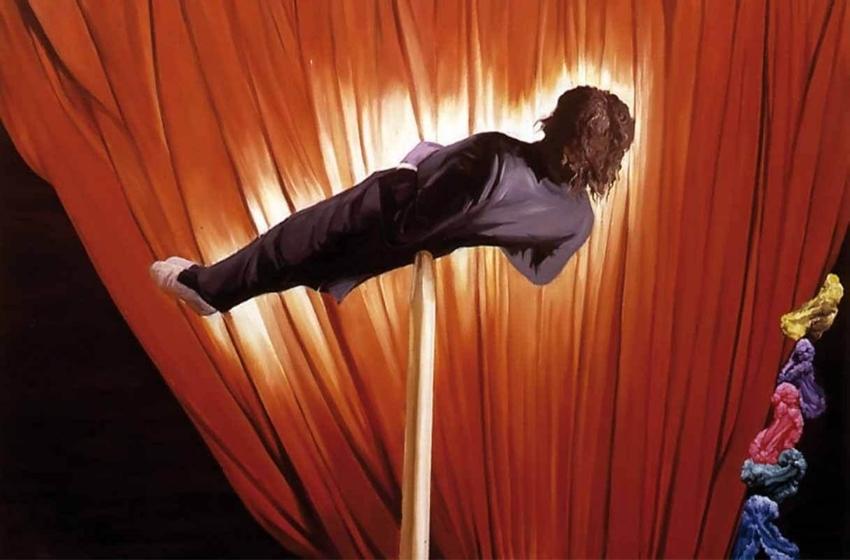 ---
On December 11, an exhibition dedicated to the phenomenon of collecting in Ukraine will open at the Odessa Museum of Modern Art. More than two hundred works from private collections will be placed in 16 rooms, including works by world famous artists Salvador Dali, Marc Chagall and many others.
---
"The Time to Collect" exhibition is an opportunity to look at private collections from a new angle, and at the collector as an important figure in the artistic process, not only materially, but also ideologically.
The project is interactive: the viewer will be able to plunge into the historical context, learn about the selection processes of paintings and get acquainted with the concept of creating each collection. One of the halls of the Odessa Museum of Modern Art will be transformed into a "collector's room", where the tapestry will help the viewer feel like the owner of a private art collection.
The goal of the curators of the project is to acquaint you with the concept of collecting, to debunk the myth that only a representative of the privileged strata of society can become a collector, and to involve those who wish in the process of collecting works of art.
The Odessa Museum of Modern Art was chosen as the venue for the exhibition not by chance. It's an example how an institution can grow out of a private collection. The museum was founded in 2008 on the basis of the private Mikhail Knobel collection, which was acquired by Vadim Morokhovsky.
The exposition of the "Time to Collect" project includes works selected from private collections of contemporary art collectors: Andrei Adamovsky, Boris and Tatiana Grinev, Anatoly Dymchuk, Vadim Morokhovsky.
Visitors to the exhibition will be able to see rare works by the legendary Marc Chagall, Salvador Dali, Vasily Ermilov, Zinaida Serebryakova, Tatyana Yablonskaya and famous contemporary artists, including Arsen Savadov, Vlada Ralko, Valeriy Trubin and others.
---