Main — Culture — The music video "Crushed" by the American band Imagine Dragons, filmed in Ukraine, has been nominated for the MTV Video Music Awards
Culture
The music video "Crushed" by the American band Imagine Dragons, filmed in Ukraine, has been nominated for the MTV Video Music Awards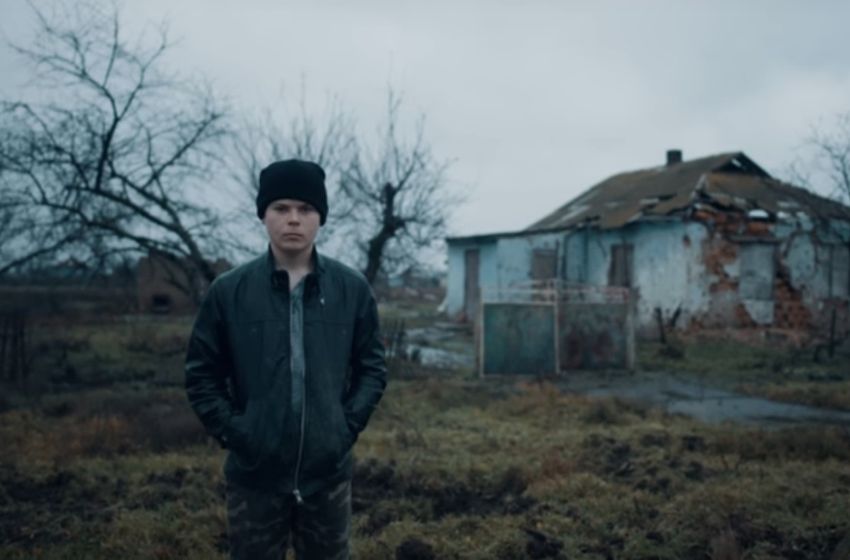 The video "Crushed" is nominated in the category of "Video for Good." The main protagonist of the video is 14-year-old Sasha, a resident of Mykolaiv region, who experienced the occupation.
The video was directed by Ty Arnold, who has previously worked with Imagine Dragons and also directed videos for John Legend. The video was released to support the "Rebuilding Ukraine" direction of the United24 fundraising platform.
Among the nominees for this year's MTV Video Music Awards is Ukrainian director Tanu Muino. The organizers of the award have recognized Muinho for directing the video "Attention" for Doja Cat. The video is also competing for the title of "Video of the Year."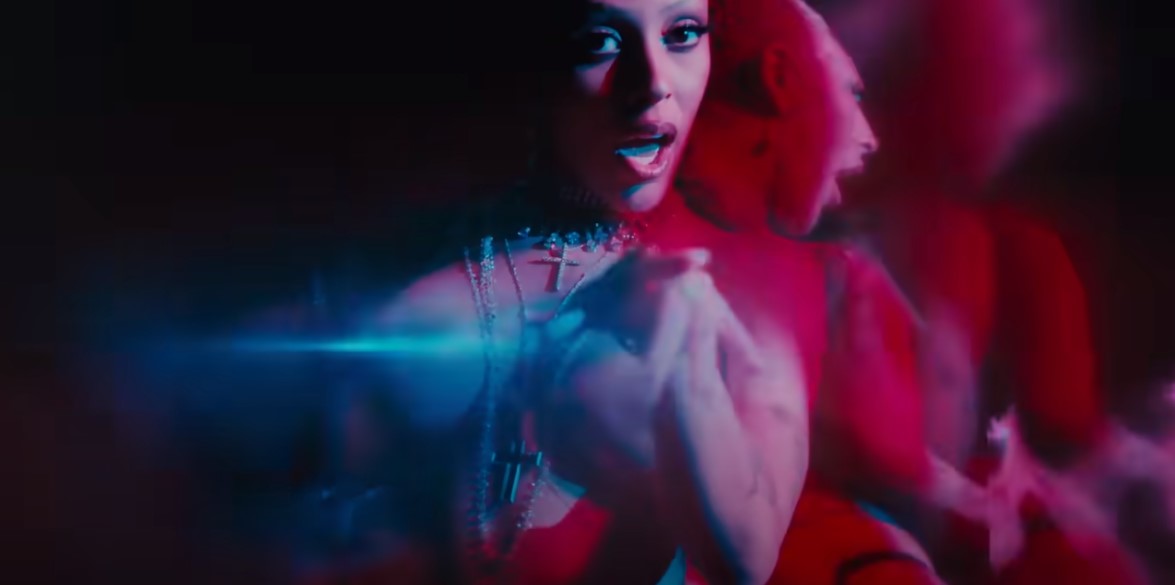 The house of Sasha from Mykolaiv regioin, who became the protagonist of the Imagine Dragons music video, began its reconstruction in June 2023. The work is expected to be completed in a few months.