Main — War — The Office of the President believes that Western countries are too slow to impose sanctions against Russia
War
The Office of the President believes that Western countries are too slow to impose sanctions against Russia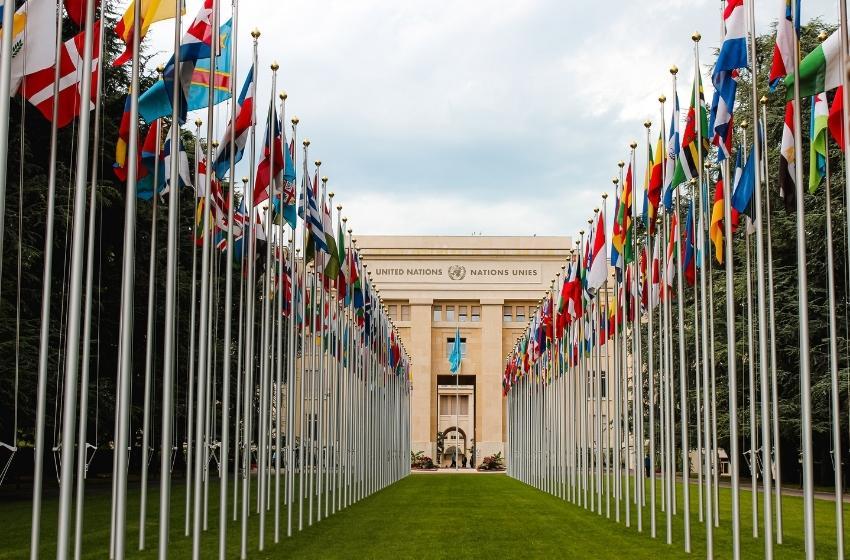 ---
Sergei Leshchenko, an adviser to the head of the President's Office, believes that Western countries are too slow to impose sanctions against the Russian Federation.
He said this on the air of the information marathon.
"The international communities are fully informed about the situation in Ukraine. Their reaction is insufficient, the sanctions package could have been applied more actively and not stretched out in time, like some kind of boa constrictor. It seems that they want to delay as long as possible. This is a way to trade with Russia oil and gas, and say to partners: "We are fighting Russia, we are imposing sanctions. We don't want to lose money, because somehow we will cut," said Leshchenko.
At the same time, he noted that the risk of Russia using chemical weapons still exists because the aggressor country is trying to manipulate fakes within its own country and on international platforms.
"The fact that they are trying to do this on international platforms is just alarming, there must be some reason for this, we are afraid that, as our American partners say, it could be the use of chemical weapons by Russia itself. The argument could be the use of Ukrainian technology", Leshchenko said.
After the start of the Russian invasion, civilized countries have imposed and are still introducing powerful economic sanctions against the aggressor country. The restrictions relate to the circulation of currency in the country, debt obligations, sanctions against Russian banks, etc. Thus, the ruble exchange rate almost quadrupled in just two weeks of the war.
Moreover, global manufacturers and brands began to leave the Russian market massively. Although some international companies continue to earn the "blood money". Among those are Adidas, Leroy Merlin, and Danone.
---