Main — War — The President of Microsoft said that the Russian intelligence services and Wagner PMCs tried to infiltrate the gamer community to spread misinformation
War
The President of Microsoft said that the Russian intelligence services and Wagner PMCs tried to infiltrate the gamer community to spread misinformation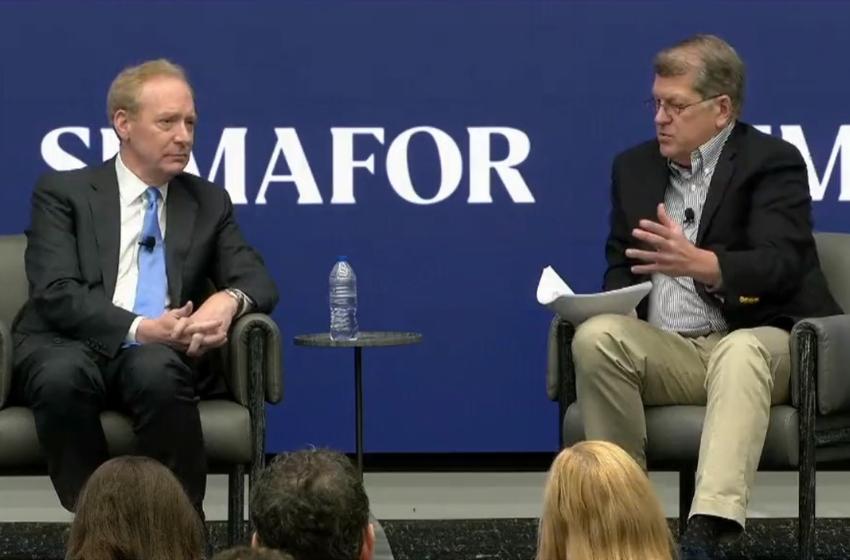 ---
Russian intelligence agencies and PMC Wagner have been trying to infiltrate gaming communities to spread the information they need, Microsoft President Brad Smith said at the Semafor economic summit.
In recent months, Microsoft's digital threat intelligence team has uncovered several Russian attempts to infiltrate gaming communities, including on Discord. This platform previously released classified Pentagon documents, Smith said.
The Microsoft chief also said his company is "advising governments" about Russian intelligence agencies using gaming platforms to publish and disseminate information. Which governments the company advises, Smith did not specify.
---