Main — Business — The Russian ambassador threatened the country with regard to its possible accession to NATO
Business
The Russian ambassador threatened the country with regard to its possible accession to NATO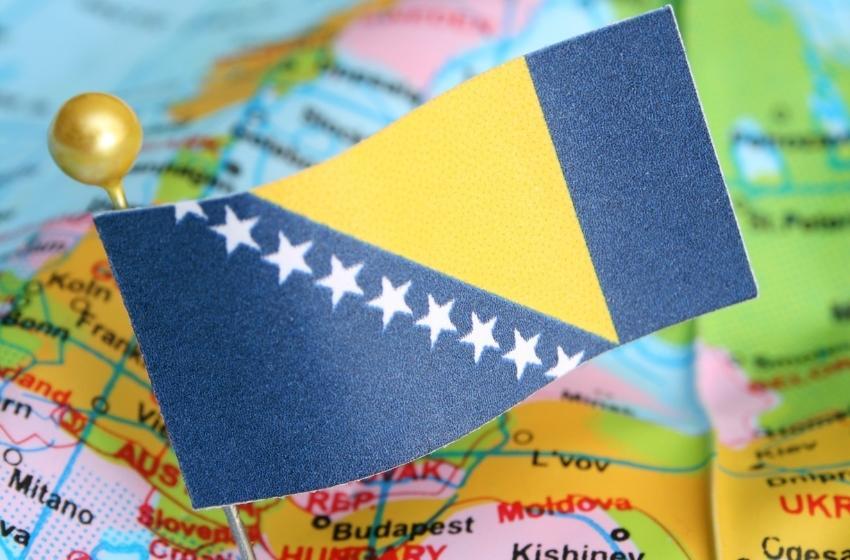 ---
Russia is threatening Bosnia and Herzegovina with its intentions to join NATO.
Russia has said it reserves the right to respond to such an opportunity.
Russian Ambassador stated this to Bosnia and Herzegovina Igor Kalabukhov, reports "Balkan Observer".
"If it (Bosnia and Herzegovina) decides to be a participant in something, it is an internal affair. But our reaction is another matter. We have shown what we expect with the example of Ukraine, and if there is a threat, we will respond," Kalabukhov said.
According to him, Moscow will respond by "analyzing the strategic and geopolitical situation."
The Chairman of the Presidium of Bosnia and Herzegovina, Zeljko Komsic, condemned the statement of the Russian Ambassador.
"The message of the Russian ambassador that Russia's reaction will follow, citing the example of Ukraine, against which Russia is carrying out aggression, is unequivocal, but at the same time unacceptable for Bosnia and Herzegovina," Komsic said.
---