Main — War — The Russian Federation pays the occupiers through a bank to which Europe transfers money for Russian oil and gas
War
The Russian Federation pays the occupiers through a bank to which Europe transfers money for Russian oil and gas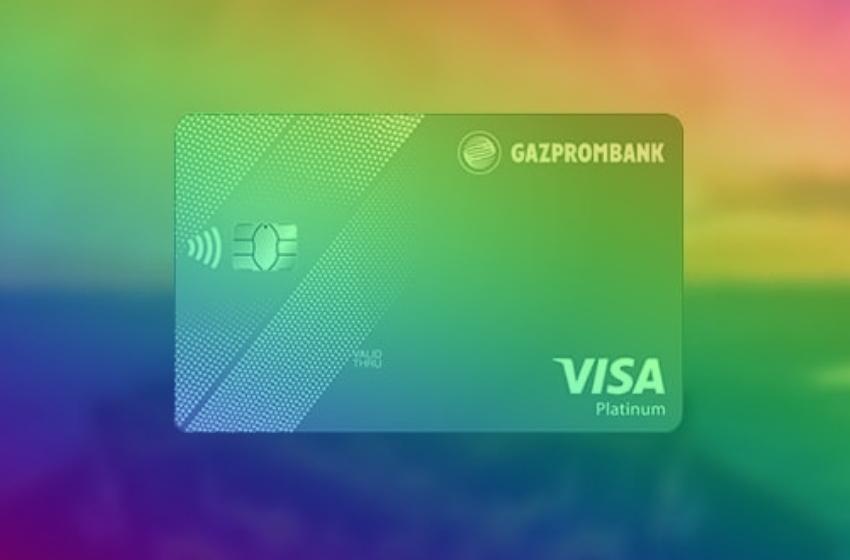 ---
The Kremlin uses the Russian "Gazprombank" to receive European payments for gas and oil and to pay salaries to Russian occupiers who kill Ukrainian civilians.
This was stated by the Minister of Foreign Affairs Dmytro Kuleba on Twitter with reference to Ukrainian journalists.
Ukrainian investigative journalists have revealed that Russian Gazprom bank is used to both receive European payments for gas and oil and pay salaries to Russian troops waging an aggressive war against Ukraine. What an irony. Gazprom bank must be sanctioned and banned from SWIFT

Dmytro Kuleba
The Foreign Minister called for sanctions to be imposed on Gazprombank and disconnected from the SWIFT international interbank system.
Earlier, investigative journalists from Schemes established that the Russian Federation pays salaries and "combat bonuses" to the invaders fighting in Ukraine with the help of Gazprombank. It is the only major Russian bank that has avoided large-scale Western sanctions. Its accounts receive money from European countries for gas and oil.
In particular, in social networks, the wives of the invaders complained that the bank was delaying payments.
In addition, the website of the Military Academy of Air Defense of the Ministry of Defense of the Russian Federation states that Gazprombank is among the banks where cadets of the academy can receive cash collateral.
---