Main — War — The Russian Federation sent conscripts from South Ossetia to Melitopol without training
War
The Russian Federation sent conscripts from South Ossetia to Melitopol without training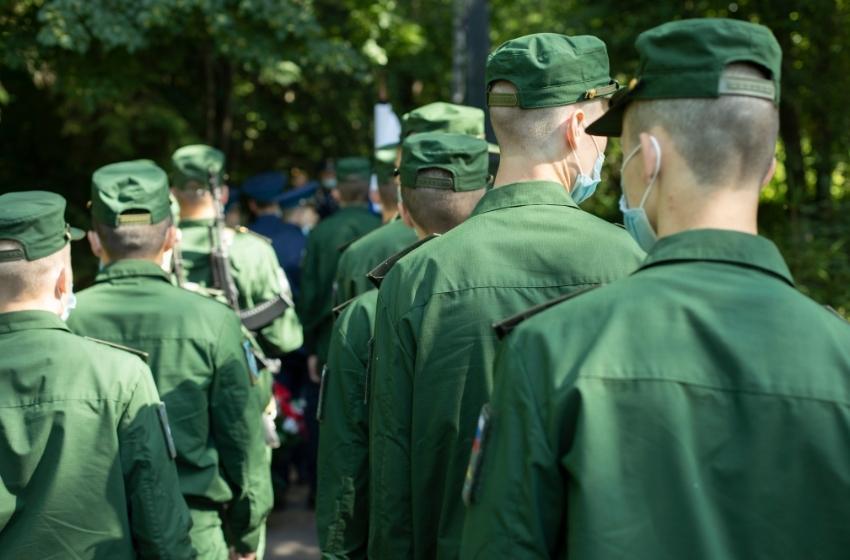 ---
In order to replenish losses in its occupation forces in Ukraine, Russia sent conscripts from South Ossetia, whom it persuaded to sign contracts, to the occupied Melitopol of the Zaporizhzhia region.
This was reported by the General Staff of the Armed Forces of Ukraine.
It is noted that the Russian Federation, despite numerous victims, does not give up the war of aggression and constantly takes measures to replenish the losses of manpower.
"The Russian Federation does not give up its war of aggression, despite the numerous casualties. It is constantly taking actions to replenish its losses in manpower. For example, conscripts in one of the military units stationed in South Ossetia (russian federation) are being actively coerced into signing contracts to proceed to take part in combat in Ukraine.," the military command reported.
According to the Ukrainian General Staff, it has been established that between March 1 and March 10, more than 50 Russian conscripts have signed their contracts.
"With no appropriate combat training, they were sent to Melitopol (Zaporizhzhia oblast)," the message reads.
---