Main — War — The Russian propaganda channel RT-France was liquidated in France
War
The Russian propaganda channel RT-France was liquidated in France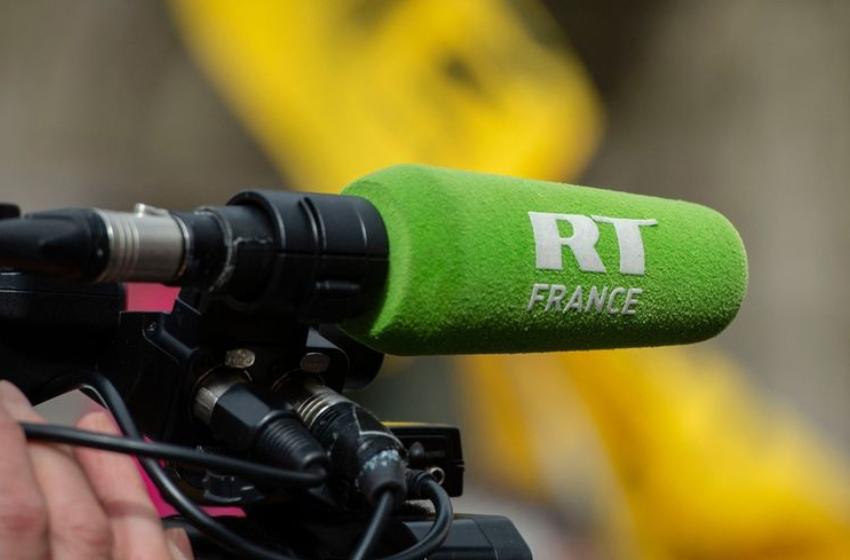 ---
The French commercial court has officially recognized the Russian propaganda channel RT France as bankrupt, the Minister of Culture and Information Policy of Ukraine Oleksandr Tkachenko said.
"Now the French commercial court has put an end to the existence of an important tool of the Kremlin's propaganda machine by officially declaring RT-France bankrupt," Tkachenko wrote on his Telegram channel.
He noted that despite sanctions, a broadcast ban, and subsequent bankruptcy, RT-France continued producing content from its Paris bureau broadcast in French-speaking African countries.
"This (liquidation of IF-U) is an important step to protect the information space of the world from Russian aggression and from the lies systematically spread by the Kremlin," the head of the Ministry of Culture concluded.
As previously reported, the Court of General Jurisdiction of the European Union confirmed the broadcast ban on the Russian propaganda broadcaster RT France.
---