Main — War — The SBU detained 5 enemy agents and exposed collaborators in the Odessa region
War
The SBU detained 5 enemy agents and exposed collaborators in the Odessa region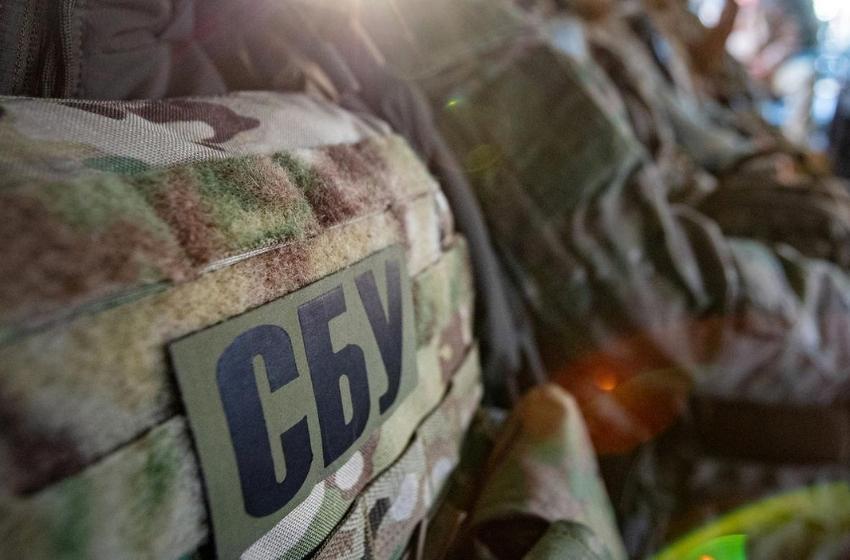 ---
In the Odessa region:
The security service neutralized the agent network working for the aggressor country and detained three of its agents. It was established that their actions were coordinated by persons who fled to Russia in 2014.
These agents inflated social tensions in various regions on the eve of a large-scale invasion. In particular, they tried to sabotage by destroying transport infrastructure, burning forests, and damaging national and cultural symbols and monuments. Fake rallies were also held.
Over the last month, the curators' plans have changed, so the agents' work has been reformatted. Since then, they have been gathering intelligence: about military formations in the Odessa region, the location of checkpoints, volunteer centers, and local sentiment. If necessary, photo reports were sent.
Currently, agents are providing evidence to the SBU about the details of their subversive activities.
In the Kyiv region:
The special services detained a resident of the Kyiv region - the self-proclaimed head of the Dymer amalgamated territorial community.
During the temporary occupation of the region, the traitor voluntarily agreed to cooperate with the enemy. He immediately "handed over" to the occupier's members of the Anti-terrorist operation in eastern Ukraine
/ Joint Forces Operation, members of the local Territorial Defense Forces, helped the invaders to navigate the area.
According to their instructions, he "recruited" specialists to repair power grids, drivers for the removal of documents of the village council, accountants to organize the work of the so-called new administration, and others. And he distributed "humanitarian aid" to the locals as a reward for cooperation with the occupiers.
In the Kherson region:
The SBU announced in absentia the suspicion of the self-proclaimed head of the civil administration of Nova Kakhovka.
A man with a Kyiv residence permit sided with the enemy: he publicly called on citizens to cooperate with the occupiers and promoted the idea of ​​establishing ties with Russia. In addition, he refused humanitarian aid organized by the Ukrainian authorities for civilians.
In the Dnipropetrovsk region:
SBU special forces detained a Russian agent who was correcting rocket fire.
A local resident admitted to the investigation that he had pro-Russian views and believed in the "Russian peace". This attracted the attention of special enemy services: they recruited him and instructed to collect the coordinates of military headquarters and record the movement of equipment of the Armed Forces.
To increase the level of trust, the traitor additionally conducted reconnaissance of critical infrastructure objects after the rocket attacks.
In Mykolaiv:
The SBU detained a local woman who was systematically "reporting" to the occupying forces on the situation in the city. She monitored the operation of checkpoints and individual critical infrastructure facilities.
The security service investigates every fact of treason to bring the perpetrators to justice.
---