Main — War — The SBU detained a Russian agent "red handed" who was scouting the positions of the Armed Forces of the Kharkiv region
War
The SBU detained a Russian agent "red handed" who was scouting the positions of the Armed Forces of the Kharkiv region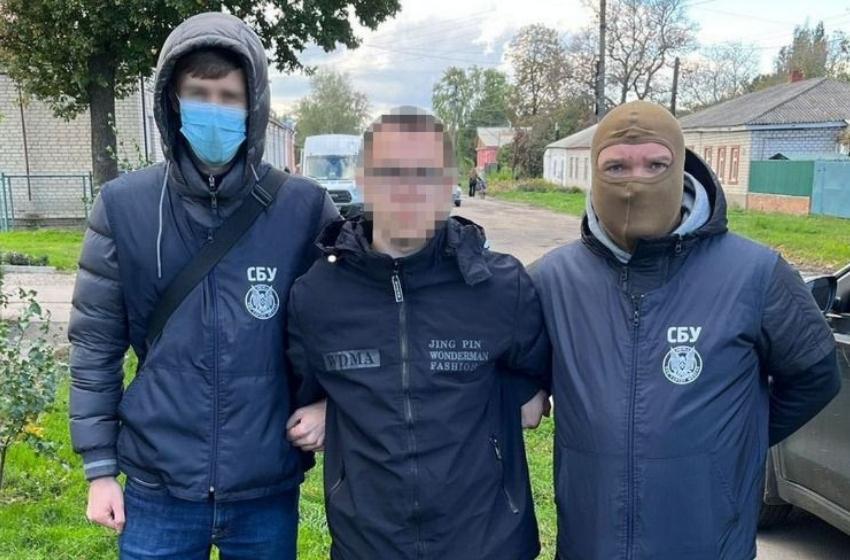 ---
Employees of the Security Service exposed another agent of the Russian Federation in the Kharkiv region. The enemy's accomplice managed to be detained "red handed" while gathering information about the positions and movements of Ukrainian equipment and military personnel.
During the search, a mobile phone, SIM cards and a laptop with evidence of illegal activity were seized from him.
According to the investigation, an 18-year-old resident of Krasnograd, Kharkiv region, acted in the interests of the Russian special services. He agreed to cooperate with the enemy for a monetary reward.
So far, SBU investigators have informed him of the suspicion, and the court has chosen a preventive measure in the form of detention. The accomplice of the enemy faces up to 12 years in prison.
The exposure of the adjuster was carried out by employees of the SBU Office in the Kharkiv region together with cyber specialists of the SBU Office in Donetsk and Luhansk region under the procedural guidance of the Kharkiv region Prosecutor's Office.
---