Main — War — The SBU exposed the Russian agency that was spying on locations of Ukrainian special forces in the Donetsk region
War
The SBU exposed the Russian agency that was spying on locations of Ukrainian special forces in the Donetsk region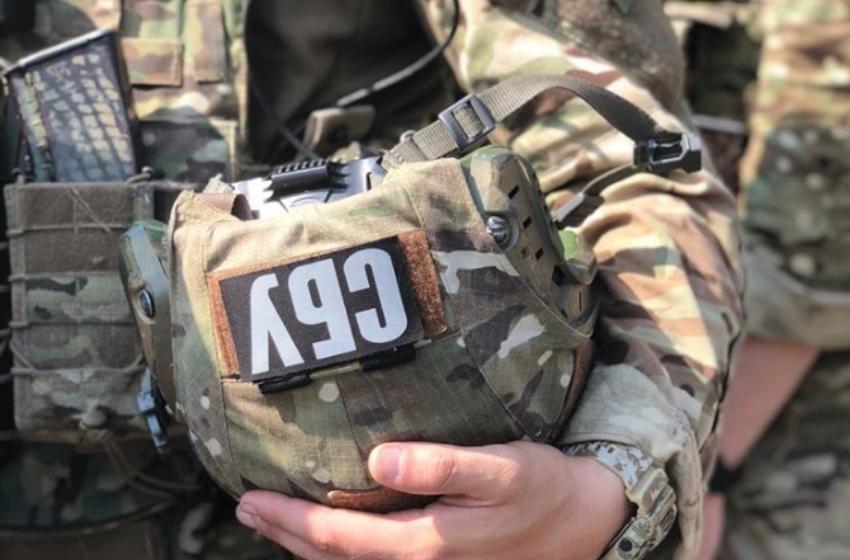 ---
As a result of investigative and operational actions in the Donetsk and Kirovohrad regions, the Russian intelligence network was neutralized. The perpetrators gathered intelligence about the deployment and movement of units of the Armed Forces in the direction of the front-line areas of eastern Ukraine.
The detainees were found to have computer equipment and mobile phones with evidence of secret correspondence with representatives of the Russian special services.
Thus, in the Donetsk region, enemy agents scouted the positions of Ukrainian defenders near Kramatorsk and Druzhkivka.
First of all, they were interested in data on the number of personnel and equipment of the Armed Forces of Ukraine.
The attackers transmitted the collected information to the occupiers through anonymous Telegram channels, indicating exact geolocations on electronic maps with a text description of the objects.
According to the investigation, the enemy accomplices are two local residents who the aggressors recruited after the start of a full-scale invasion for reconnaissance and subversive activities in the east of the country.
Another agent of the Russian Federation was detained in Kropyvnytskyi. He put on Google maps the coordinates of the routes of movement of Ukrainian troops through the region's territory.
He forwarded this information through messengers to his relatives in the Russian Federation, who were in contact with the special services of the aggressor country.
So far, SBU investigators have informed all three detainees about the suspicion. The offenders were remanded in custody.
Measures to expose Russian agents were carried out by employees of the Security Service of Donetsk and Luhansk region, units of the SBU of Kirovohrad region, under the procedural guidance of the Donetsk and Kirovohrad Region Prosecutor's Offices.
---