Main — War — The SBU neutralized a Russian Internet agency that was spreading Russian propaganda in Ukraine
War
The SBU neutralized a Russian Internet agency that was spreading Russian propaganda in Ukraine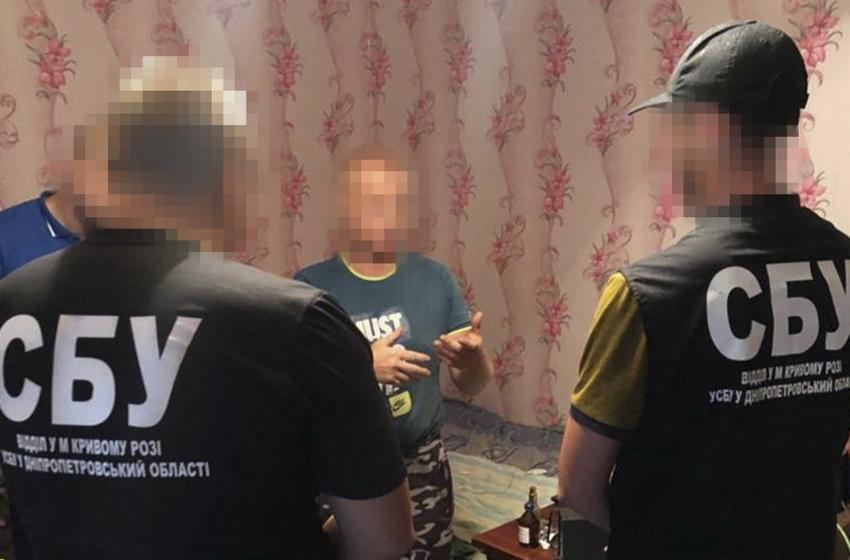 ---
The Security Service of Ukraine neutralized an extensive network of Russian agents who "dispersed" disinformation about the situation at the front via the Internet and called on citizens to join the ranks of the occupiers.
In addition, on the instructions of the Ministry of Defense of the Russian Federation, the attackers developed provocative leaflets in support of the aggressor and distributed them in the front-line territories.
In the Kharkiv region:
Officers of the Security Service detained a pro-Kremlin agitator. He turned out to be a production designer of one of the local channels, who was recruited by the special services of the Russian Federation.
Using his 20-year professional experience, the man developed leaflet layouts and video clips aimed at moral and psychological support of the occupying groups fighting on Ukraine's territory.
The "liaison" was his daughter, who lives in the Russian Federation and cooperates with special enemy services.
She sent samples of finished products for "approval" to representatives of the Ministry of Defense of the Russian Federation.
In the future, the enemy used these materials for mass distribution among the population of the frontline areas.
In Dnipropetrovsk Region:
Two more enemy accomplices conducting pro-Kremlin propaganda on social networks were neutralized.
One of them came into the field of view of special enemy services during his stay in the Russian Federation.
After his arrival, the man immediately activated his social networks, where he offered compatriots to help the occupiers, and discredited the Ukrainian authorities and the Armed Forces of Ukraine.
The occupiers involved another region resident in subversive activities because of his pro-Kremlin views, which he spread in the social circle.
On the instructions of the curators of the Russian Federation, he distributed destructive content through two specialized Internet platforms.
In the Rivne region:
Officers exposed a propagandist who promoted communist ideas and spread totalitarian symbols banned in Ukraine.
Currently, all exposed members of the agency have been notified of suspicions of committing crimes against the state security of Ukraine. The issue of choosing a measure of preventive measures in the form of detention is being resolved.
SBU officers carried out crime detection measures in Dnipropetrovsk, Kharkiv and Rivne regions under the procedural guidance of the prosecutor's office.
---