Main — War — The Security Service of Ukraine detained former officials of Ukrzaliznytsia in the Kharkiv region, who helped transfer Russian military echelons to Ukraine
War
The Security Service of Ukraine detained former officials of Ukrzaliznytsia in the Kharkiv region, who helped transfer Russian military echelons to Ukraine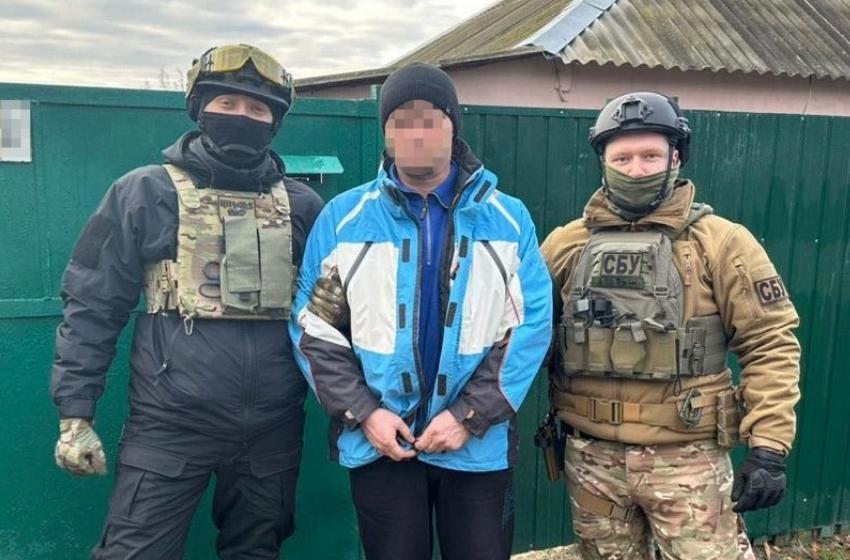 ---
The Security Service exposed four more enemy accomplices as a result of stabilization measures in the liberated areas of the Kharkiv region.
The perpetrators turned out to be former officials of the regional branch of Ukrzaliznytsia, who supported the Russian invaders at the beginning of the full-scale invasion.
After capturing part of the region, they voluntarily joined the ranks of the local occupation administration.
There, one was appointed as a manager, the other two as his deputies, and the third as an engineer in the ranks of the "Kupyansk-South Railway Track" created by the enemy.
In these "positions," they helped the aggressor country to restore rail connections with the region to meet the needs of the occupying groups on the eastern front.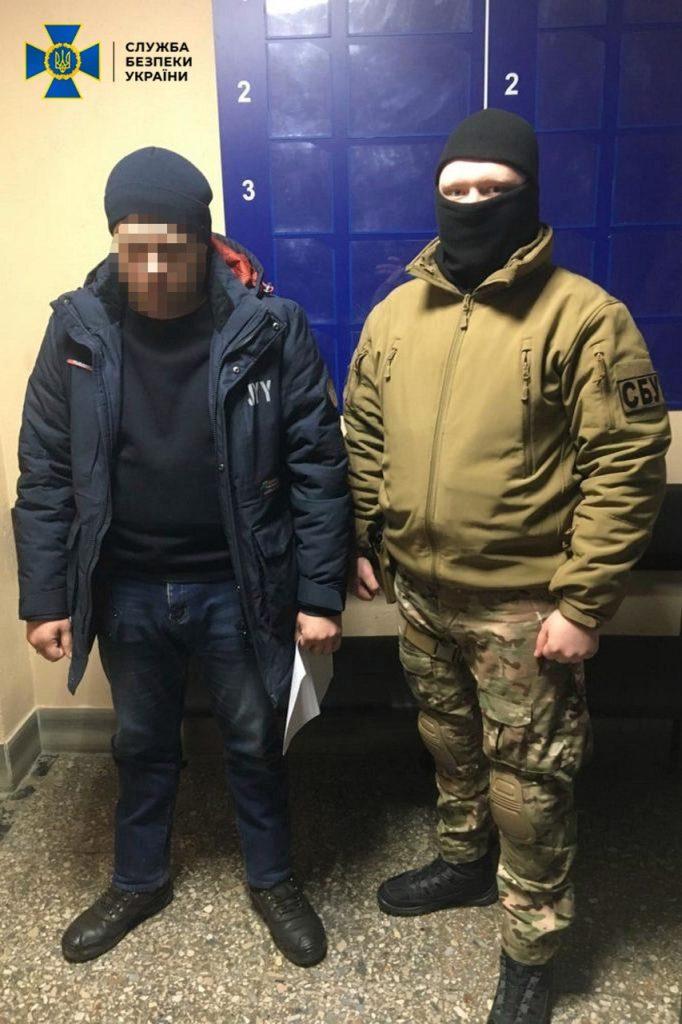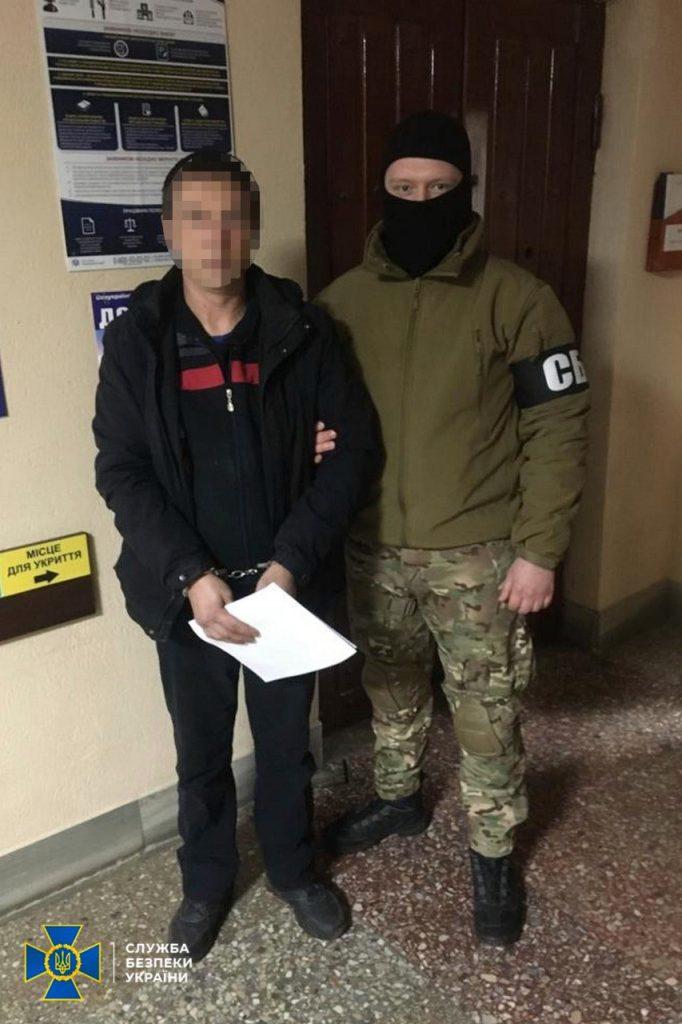 First of all, the attackers contributed to the transfer of rolling stock of military equipment, weapons, and ammunition from the territory of the Russian Federation to the temporarily occupied areas of the Kharkiv region.
In addition, they organized the "handover" of the production equipment of the local division of Ukrzaliznytsia to the Russian invaders.
They also personally called on local residents to join the Russian-controlled "railway enterprise".
For this, they promised a loyal attitude from the Russians and the payment of "salaries" in Russian rubles.
After the liberation of the Kharkiv region, one of the perpetrators fled to the Russian Federation, and the others decided to "lie down" in the region and thus tried to avoid punishment.
However, SSU employees located the three criminals and detained them.
The court chose a preventive measure in the form of detention.
The fourth defendant, who fled to the aggressor country, was also informed of the suspicion of committing a crime.
Comprehensive measures are underway to bring him to justice.
---